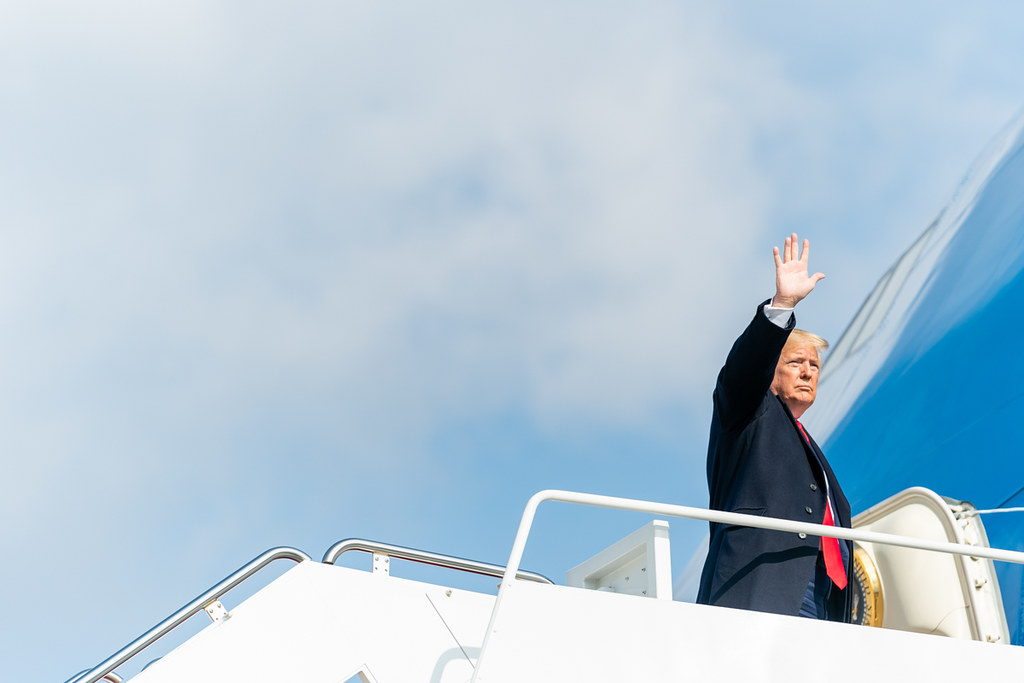 Today, President Donald Trump and First Lady Melania Trump will be traveling to Cleveland, Ohio. The president take part in a public debate with former vice president and presidential hopeful, Joe Biden. The topics will include the records of each candidate, judicial nominations, the COVID-19 outbreak and federal response, jobs and the economy, race relations, violence and protests across the nation, and the integrity of the election.
With just five weeks until the general election on November 3rd, President Trump and former Vice President Joe Biden participate in their first debate. In addition to the topics determined by the moderator, the two will discuss their respective visions for the nation, what each of their administrations will do during the next four years, and share how they would work to benefit the American people.
As the Lord Leads, Pray with Us…
For God to be glorified through the debate between the president and former vice president.
For the truth of God to be made known and for His will to be accomplished.
For civility, honesty, and fairness to prevail over division, spin, and bias.