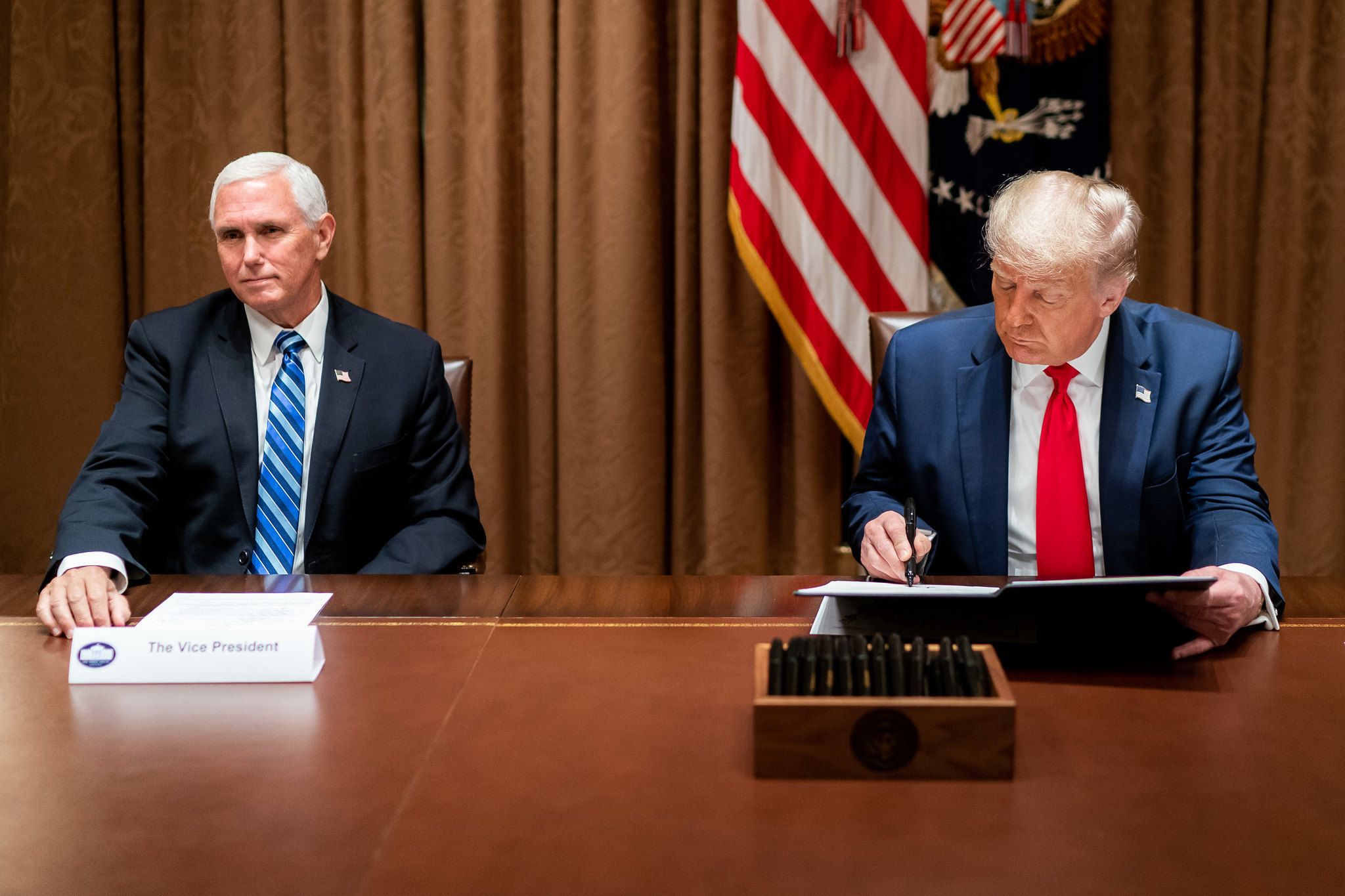 Today, President Donald Trump will meet with several state attorney generals to discuss how tech companies have been using the Communications Decency Act of 1996 (CDA) as a shield to censor or restrict information. While the law allows companies to protect consumers from "objectionable" content, there is a growing concern that social media giants are using the ambiguity of that term in the law to restrict free speech and to silence people who hold political opinions that are different than the company's.
Ahead of today's meeting, White House Spokesman Judd Deere said, "Online censorship goes far beyond the issue of free speech, it's also one of protecting consumers and ensuring they are informed of their rights and resources to fight back under the law." He added, "State attorneys general are on the front lines of this issue and President Trump wants to hear their perspectives."
In May, the president signed an executive order to clarify this law further, "The immunity should not extend beyond its text and purpose to provide protection for those who purport to provide users a forum for free and open speech, but in reality use their power over a vital means of communication to engage in deceptive or pretextual actions stifling free and open debate by censoring certain viewpoints."
As the Lord Leads, Pray with Us…
For God to lead the president and attorneys general as they meet today.
For wisdom for the president and administration officials as they work on policies and actions to protect free speech.
For God to make His perfect truth known and seen by all Americans.