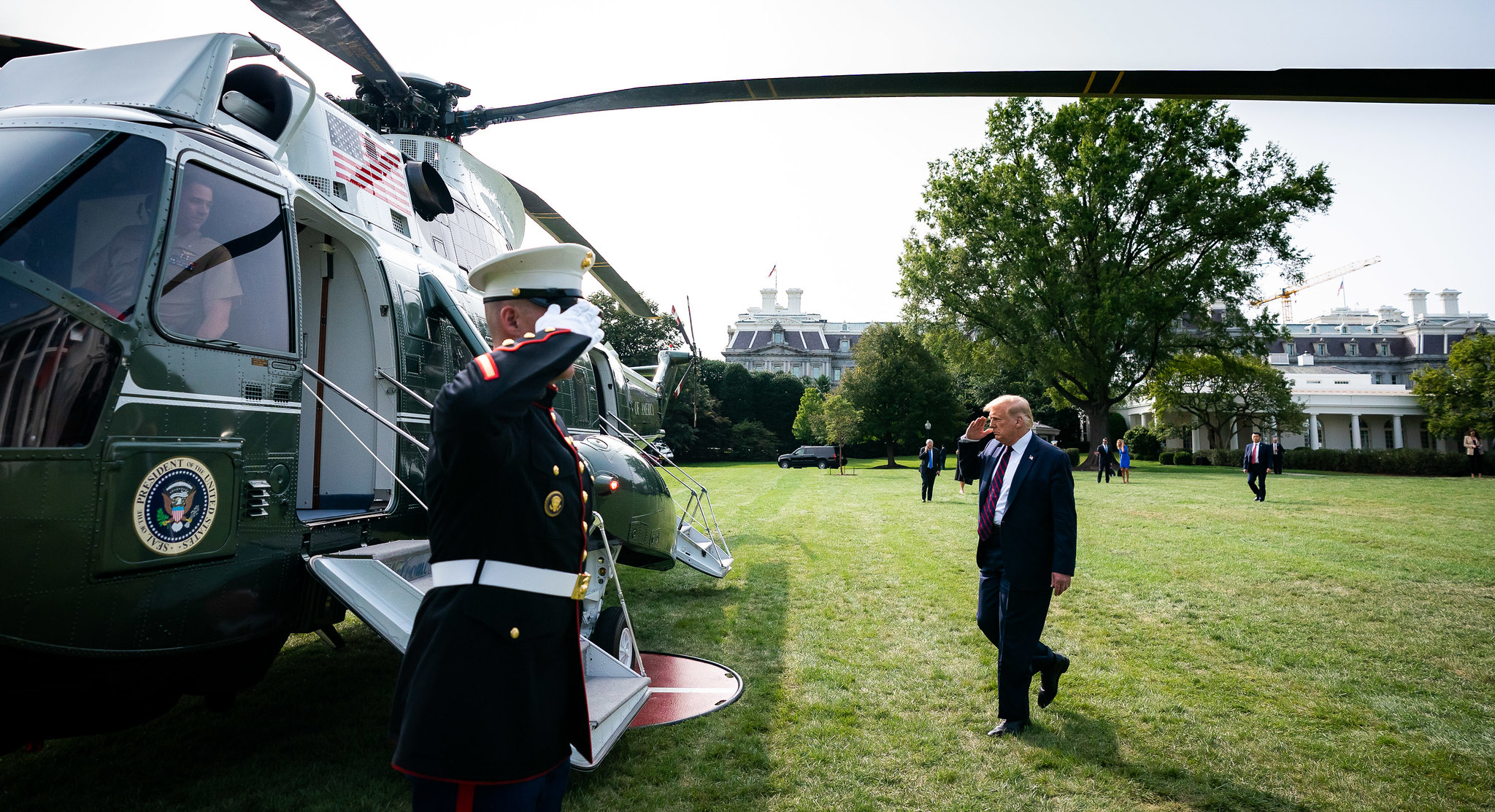 Today, President Donald Trump is traveling to Fayetteville, North Carolina, to meet with voters and local residents and to take part in campaign events. He is expected to discuss what the administration is doing to help economic recovery following the outbreak of COVID-19, as well as what is planned for the years ahead.
U.S. Supreme Court Justice Ruth Bader Ginsburg passed away on Friday at the age of 87. The president praised her as a "titan of the law" and said that the nation mourns this loss. Senate leaders said that they will work to address the needs of the court and work closely with the president to fill the vacancy. The president is expected to also be meeting with administration officials over the next few days to evaluate potential nominees.
As the Lord Leads, Pray with Us…
For guidance as the president speaks to voters in North Carlina.
For comfort and encouragement for the family and friends who are mourning the loss of Justice Ginsburg.
For God to give wisdom for the president as he evaluates nominees to fill the vacancy in the Supreme Court.