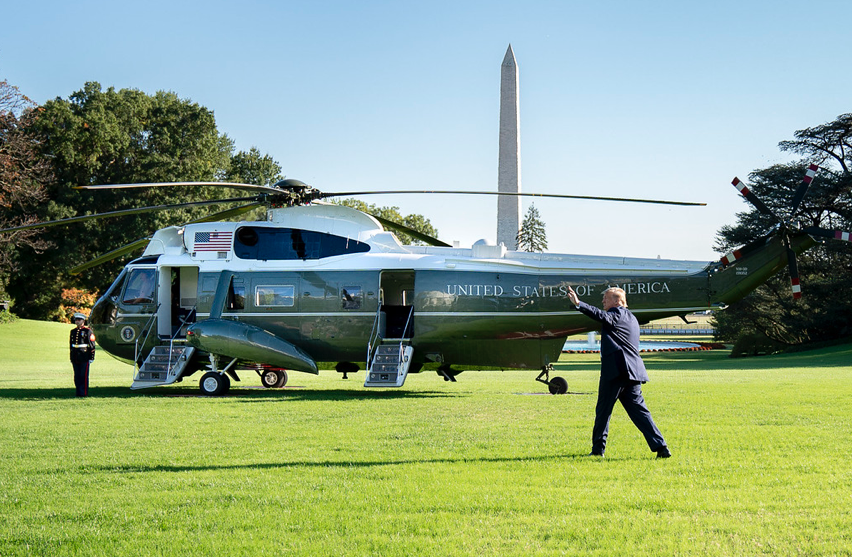 Today is The Presidential Prayer Team's 19th anniversary and we are humbled to have served the people of this great country throughout these years. Together we have prayed over three sitting presidents and thousands of elected and appointed officials. Thank you for your participation in our mission of prayer. As we look forward to our twentieth year of ministry, may God continue to pour out His blessings upon His people and the United States of America.
---
This afternoon, President Donald Trump will hold a Great American Comeback event at Bemidji Aviation Services in Bemidji, Minnesota. Press Secretary Hogan Gidley said that no sitting president has previously visited Bemidji, a city in the northern part of the state. Billed as "The First City on the Mississippi River," the city is located on the southwest shore of Bemidji Lake, the northern most lake to feed the Mississippi River.
As the Lord Leads, Pray with Us…
With gratitude for 19 years of prayer ministry.
For President Trump as he shares his vision for the nation with the people of Minnesota.
For safety as the president flies to Bemidji today.