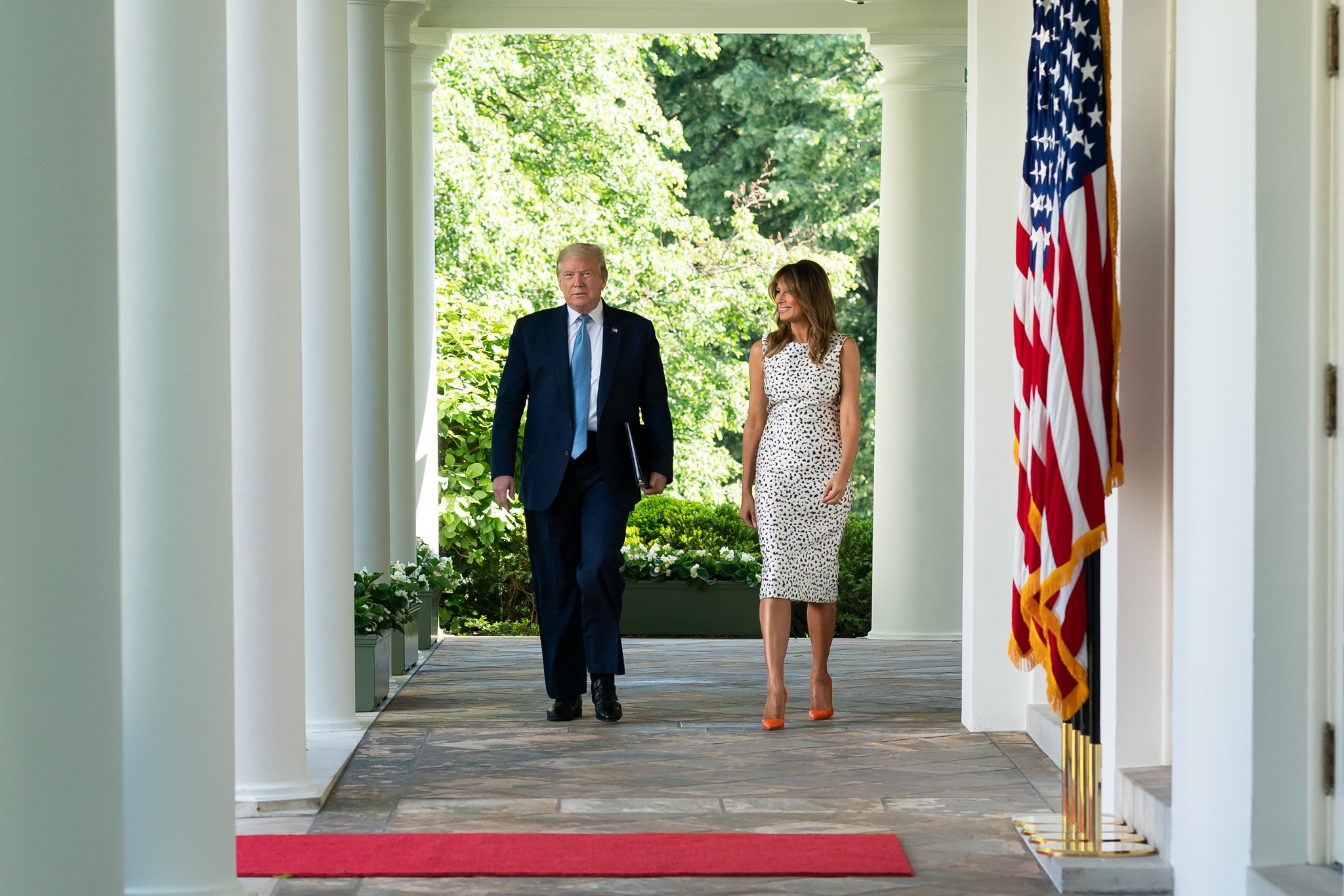 Today, President Donald Trump and First Lady Melania Trump are staying at the White House and have no public events on their schedule at this time. They will be spending time together as a family and preparing to take part in formal Labor Day celebration events at the White House. The president often uses the weekend to meet with federal officials to work on issues that are facing the nation, even without a public schedule. He is likely to remain focused on leading the effort to address the COVID-19 outbreak and to boost economic recovery following the pandemic induced downturn.
Following the most recent jobs report, the president said, "From my first day in office, my Administration has acted to foster an environment for growth, jobs, and prosperity. Having built the greatest economy the world has ever seen, my Administration will do it again. We will not rest until American workers are safely back at work."
As the Lord Leads, Pray with Us…
For God to be with the president and first lady as they stay at the White House today.
For guidance for the president and White House Coronavirus Task Force as they work to meet the nation's unique challenges during this time.
For the first family to have an encouraging weekend together.