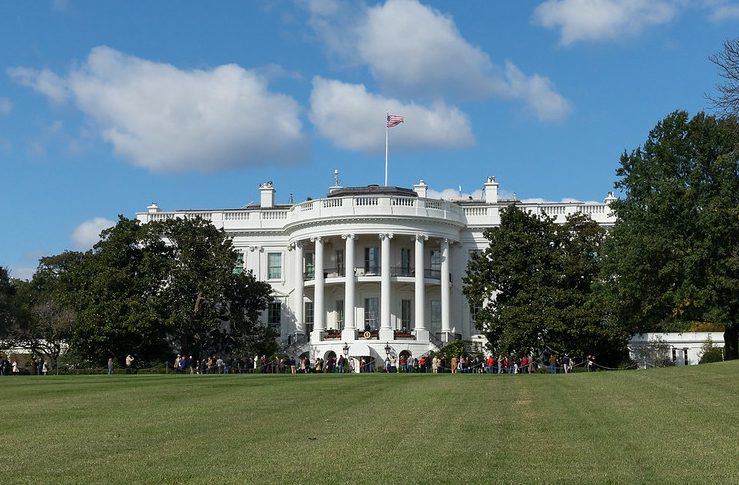 Today, President Donald Trump will host President Aleksandar Vucic of the Republic of Serbia and Prime Minister Avdullah Hoti of the Republic of Kosovo at the White House in the second day of economic talks. Senior Adviser Ivanka Trump and White House National Security Advisor Robert O'Brien met with the leaders on Thursday.
Kosovo and Serbia are neighboring countries that were formerly part of Yugoslavia who have had strained relations with each other. President Trump hopes to facilitate peace between the two nations by focusing first on beneficial financial strategies rather than political issues.
"We want peace, we want stability, we want the progress of Belgrade, Pristina and our entire region, and above all, we will have to take care of our people in Kosovo," stated President Vucic.
President Hashim Thaçi of Kosovo said of the meeting, "I applaud the leadership of the White House, President Donald Trump and Ambassador Richard Grenell to bring Kosovo and Serbia together again, in pursuit of a peace deal."
As the Lord Leads, Pray with Us…
For President Trump as he brokers peaceful economic dealings between the two European nations.
For wisdom for the leaders of all three countries as they discuss options and make decisions.
For God's will to be accomplished from the meetings.