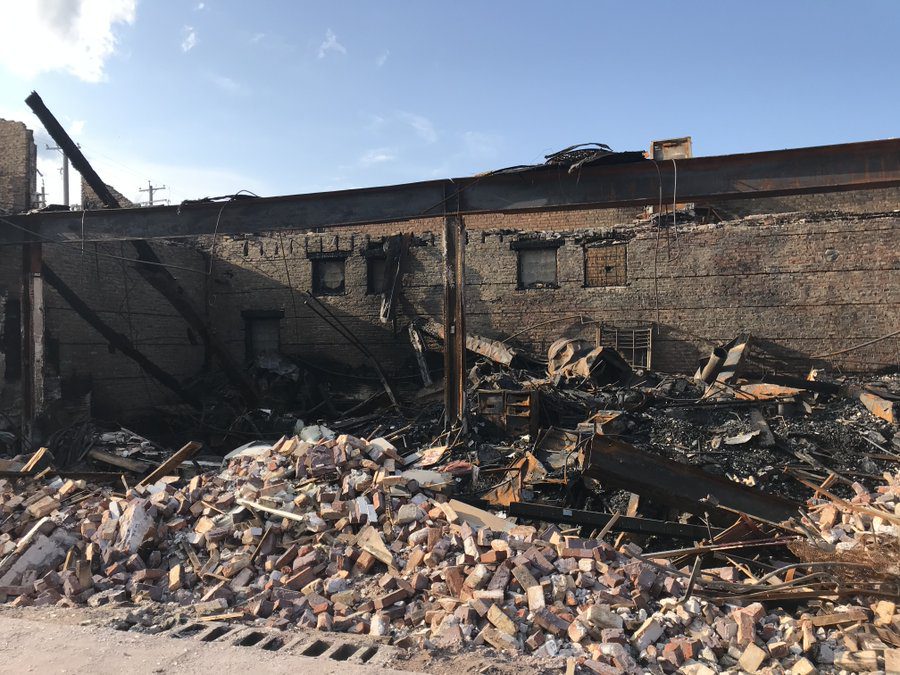 President Trump will travel to Wisconsin today to survey the damage done to property in recent days by rioters in the wake of the shooting of Jacob Blake by law enforcement officers in Kenosha.
The president will tour the Emergency Operations Center housed in the Mary D. Bradford High School and participate in a roundtable discussion on Wisconsin Community Safety.
White House Press Secretary Kayleigh McEnany said of the situation in Kenosha, "Before the Trump administration took action in Kenosha, businesses were burned, property damaged, and chaos was rampant. Then, nearly 1,000 National Guard troops and 200 DOJ personnel were deployed at the request of local officials. President Trump showed up, and law and order arrived."
Though the Kenosha mayor and the Wisconsin governor voiced concerns, even suggesting that President Trump not come to visit the scene where the recent riots took place, the president said on Monday that he had promised to meet with numerous supporters and to thank those who have done such a good job.
As the Lord Leads, Pray with Us…
For safety for President Trump as he travels to Wisconsin and surveys the aftermath of the rioting.
For wisdom for the president and his administration as they analyze the most beneficial responses to anarchist activities.
For the residents of Kenosha and the state of Wisconsin as they endeavor to recover from the devastation of the violence and arson in their communities.