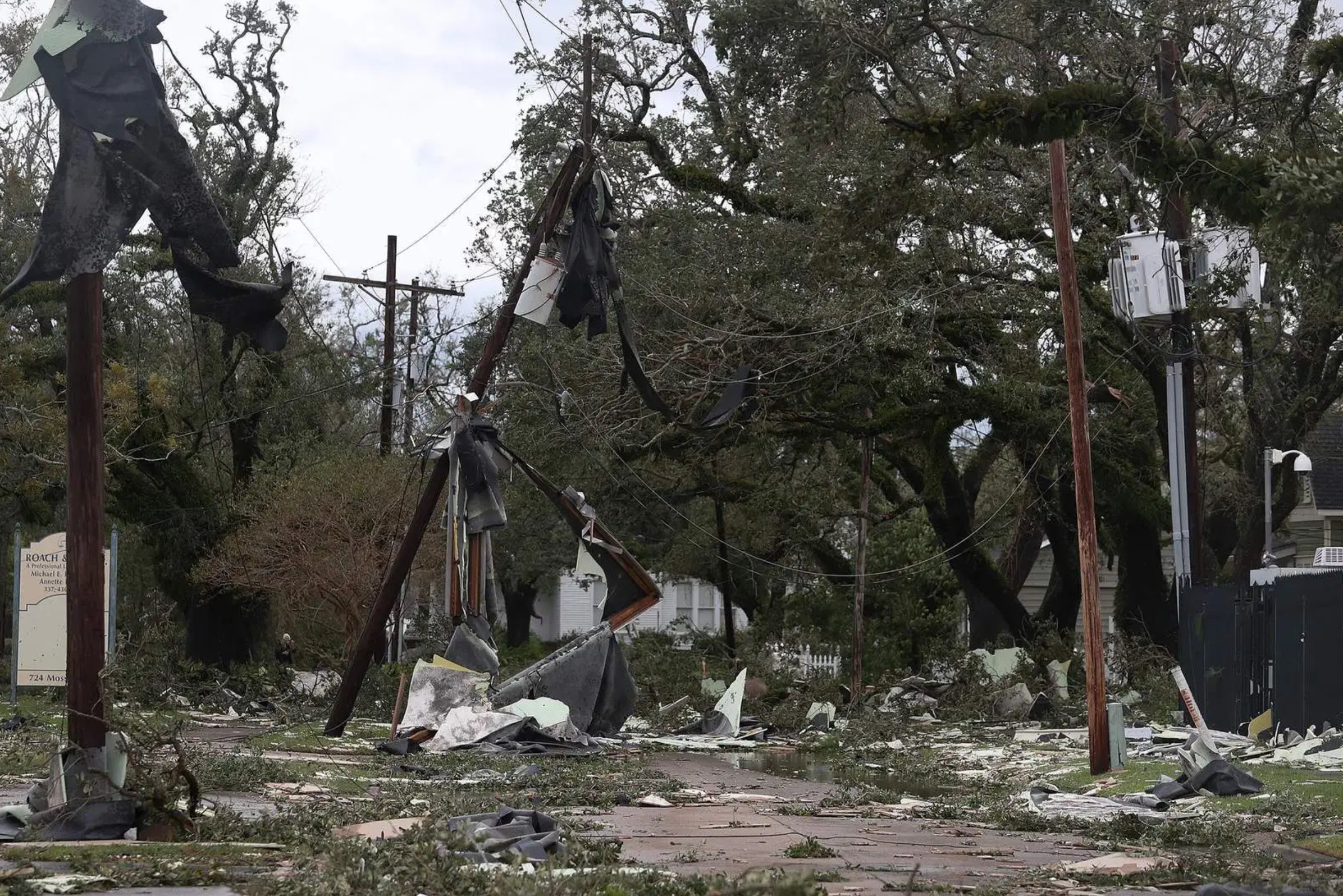 President Donald Trump is traveling to both Texas and Louisiana, today, to visit the area damaged by Hurricane Laura as it made landfall early Thursday morning. Over 600,000 homes were without power for several days following the destructive power of the storm. While FEMA and other officials are still surveying the damage, many in government are grateful for the number of people that took the evacuation seriously which contributed to saving a lot of lives.
When speaking from the FEMA headquarters, the president added, "When Hurricane Laura made landfall near Cameron, Louisiana, it was the most powerful hurricane to strike the Louisiana coast in 150 years." He continued, "While initial reports of the coastal storm surge were not as bad as predicted, we're still learning a lot about the storm, and we'll find out."
Prior to visiting the region, the president signed emergency declarations for Texas, Louisiana, Arkansas, and Mississippi.
As the Lord Leads, Pray with Us…
For safety for the president as he travels.
For the president, state and local officials, and FEMA leaders as they head the recovery efforts.
For healing, encouragement, and swift help for those who have been impacted by the storms.