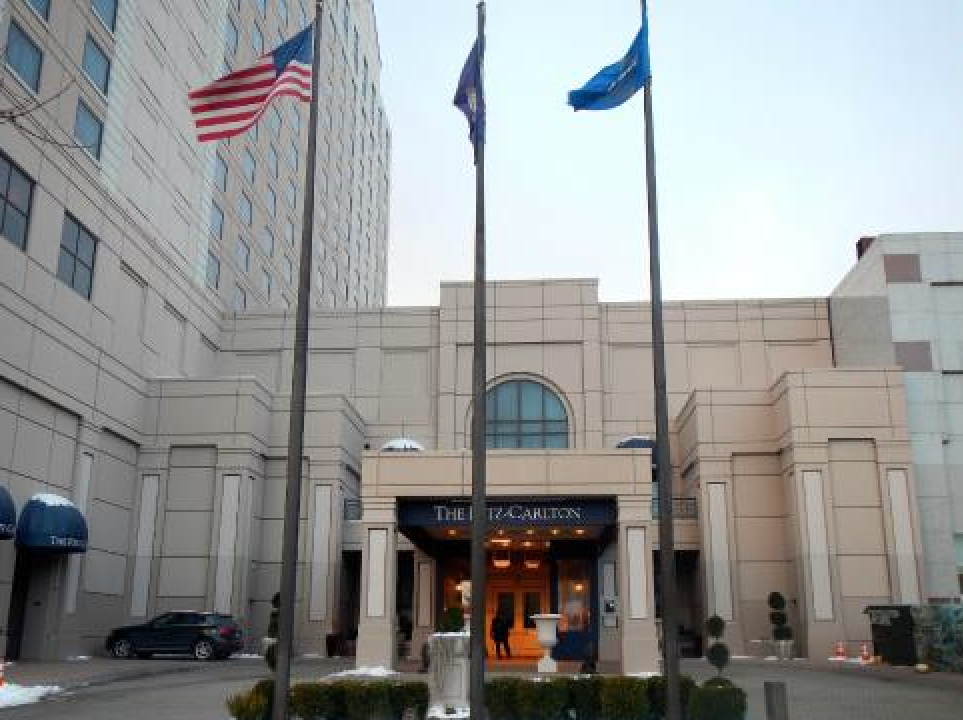 Today, President Donald Trump will head to Arlington, Virginia, to deliver remarks at the 2020 Council for National Policy meeting at a hotel in Pentagon City.
Founded in 1981, the Council for National Policy is a conservative organization that believes in limited government, traditional values, and a strong national defense. Membership in the organization is only by invitation and the list of members is confidential.
Vice President Mike Pence said of the group, "The Council for National Policy is one of the oldest and most effective organizations in the history of the conservative movement."
Pentagon City is a neighborhood close to the Pentagon, headquarters of the U.S. Department of Defense, and Arlington National Cemetery. It is located 2 miles from the National Mall in Washington, D.C.
As the Lord Leads, Pray with Us…
For President Trump as he speaks in Pentagon City.
For wisdom for the president and his advisors as he considers domestic and foreign policies.
For God's will to be accomplished through the president's administration.