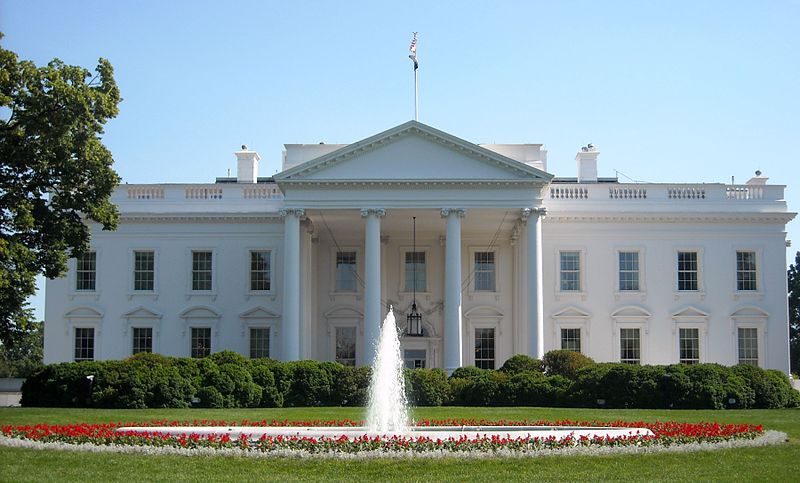 President Donald Trump has no public events on his agenda today. He will continue to work on the pressing issues facing the nation with regard to COVID-19, the economy, children getting back to school, and the civic unrest in large cities around the country, in addition to foreign affairs.
On Wednesday, the president and vice president held a meeting in the State Dining Room of the White House about education. In his remarks regarding Kids First: Getting America's Children Safely Back to School, Vice President Pence said that the administration is going to "make sure our schools and our states have the resources to be able to safely reopen… We believe that we can safely reopen our schools. We know that it's best for our kids. We don't want them to fall behind, academically. But also, we don't want our kids to miss out on the counseling that they receive, special needs services, as well as all the nutrition programs that are available just at our schools."
Internationally, Secretary of State Mike Pompeo is in the middle of a tour through central Europe. He is speaking with heads of state in Slovenia, the Czech Republic, Austria, and Poland regarding the situation with Iran and the arms embargo that is set to expire this fall. The withdrawal and redeployment of U.S. troops from Germany to other locales is also on the secretary of state's agenda as well as the impact of Russia and China on the European Union.
As the Lord Leads, Pray with Us…
For President Trump to have discernment as he works on the challenges facing the country.
For Vice President Pence as he works with governors and state leaders on reopening schools.
For Secretary of State Pompeo as he completes his central European visit and works to strengthen diplomatic ties.