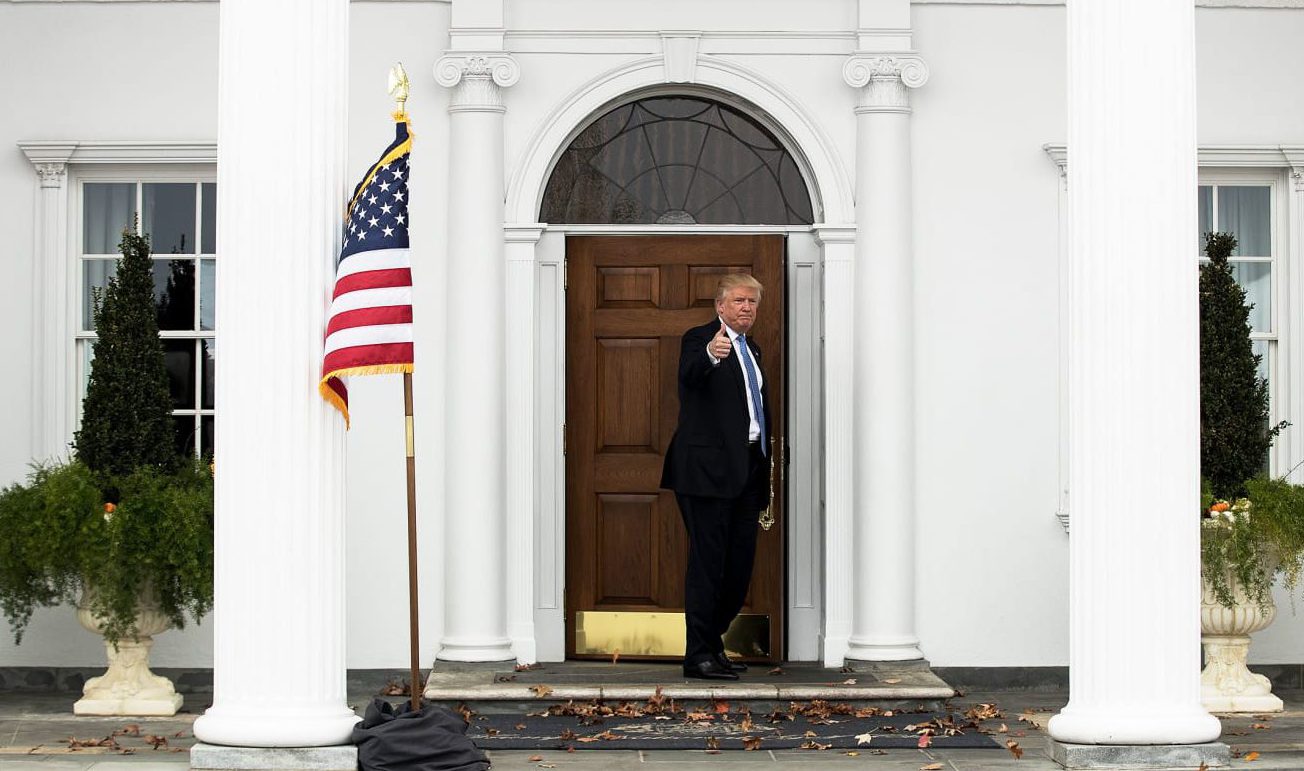 President Donald Trump is at his residence in Bedminster, New Jersey. He is expected to remain there for the weekend. He has no public events on his agenda for today.
While the president was in Ohio on Thursday he spoke of his vision "to bring millions and millions more jobs and thousands more factories back to American shores where they belong." He said that is it the president's duty to put U.S. citizens first. "That's why my administration swears by two simple but crucial rules: Buy American and Hire American," he declared. "Under my administration, we're fighting for Main Street, not Wall Street.  We have rejected globalism and embraced patriotism," President Trump continued.
The president also referenced the plan going forward in addressing the pandemic, saying that they are attacking the virus from every angle. "We're developing a bounty of therapies such as remdesivir, dexamethasone, antibody treatments — the antibody treatments are really working out well, really well — and many more that have allowed us to reduce mortality by 85 percent since April," said President Trump. "Now is the time to come together as Americans and to unite against the plague inflicted upon us by China. Together, we will prevail."
As the Lord Leads, Pray with Us…
For President Trump to get the rest and rejuvenation he needs while in New Jersey.
For the executive orders the president intends to sign in the coming days.
For the pandemic to be brought to an end.