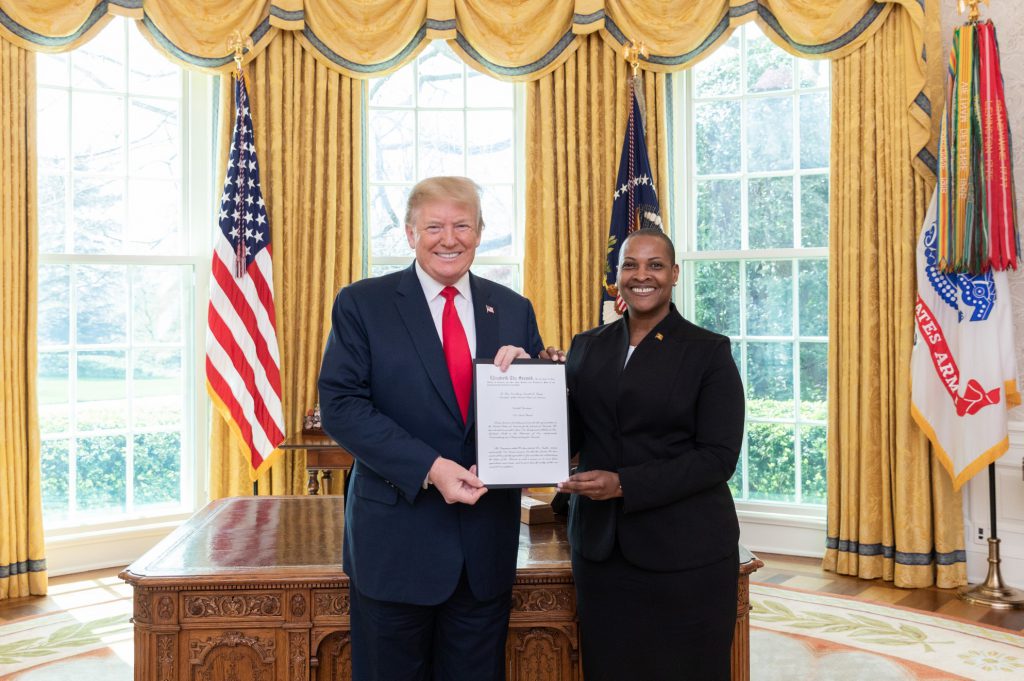 This morning, President Donald Trump will take part in a credentialing ceremony for new ambassadors who have been appointed to Washington, D.C. As part of the event, the president will welcome the foreign ambassadors to the White House and accept their credentials which gives them the ability and authority to represent their respective governments while in the U.S.
Because of the ongoing coronavirus outbreak, the White House is limiting the number of people that are able to attend the ceremony. Additionally, to keep the numbers limited, many of the ceremonies have been delayed or scaled back. At this time, beyond the regular White House Staff and Secret Service personnel, only the ambassadors and their spouses will be present.
As the Lord Leads, Pray with Us…
For the president as he meets with newly appointed foreign ambassadors today.
For God to be at work through the relationship between the U.S. and foreign governments to accomplish His perfect will on earth.
For wisdom for the president as he makes decisions regarding foreign policy.