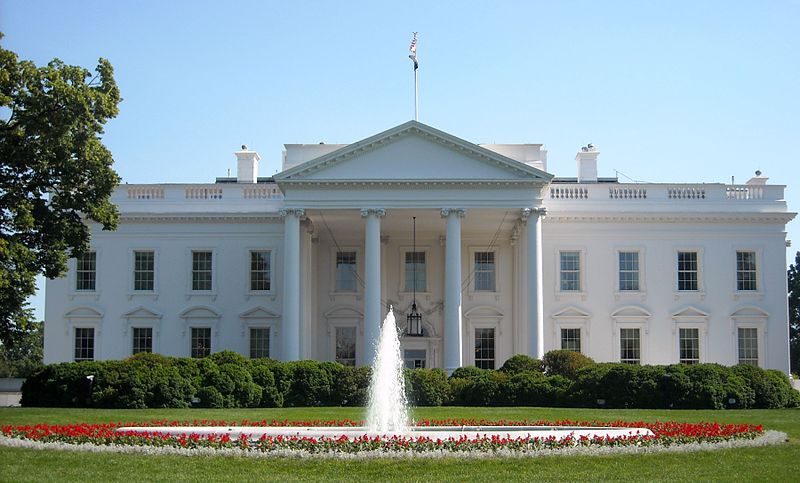 President Donald Trump and First Lady Melania Trump are planning to remain in the White House in Washington, D.C. today. They have no public events on their schedule at this time.
Late on Friday, President Trump spoke about the nation's recovery efforts following the COVID-19 outbreak and subsequent shut down of the economy. He praised the efforts of administration leaders following the Department of Labor's most recent job figures report, which showed that the economy gained 2.5 million jobs and unemployment fell to 13.3 percent in May. He called it "an affirmation of all the work we've been doing."
Additionally, the president signed the "Paycheck Protection Program Flexibility Act of 2020". This bill will aid restaurants, hotels, and other small businesses and give them better resources to use federal loans to meet the needs of their employees during the COVID-19 pandemic.
As the Lord Leads, Pray with Us…
For rest for the president and first lady today as they spend time together in the White House.
For strength and encouragement for the president as he prepares for the week ahead.
For God to guide the heart of the president each and every day.