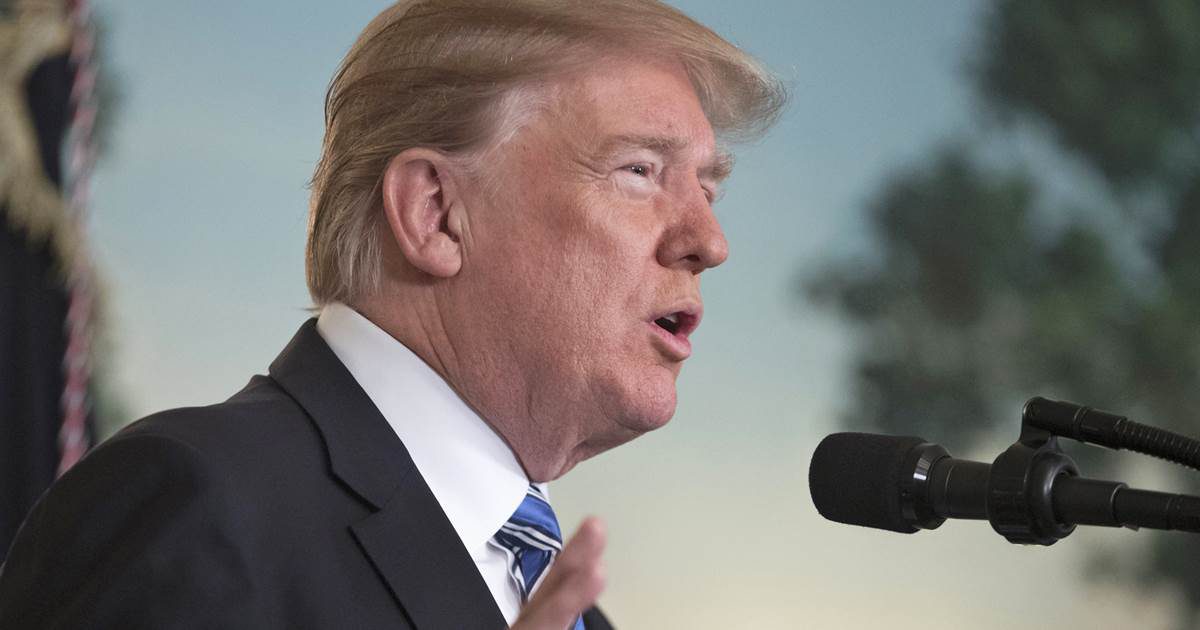 President Donald Trump will meet with Governor Phil Murphy of New Jersey today in Washington, D.C. President Trump declared a state of emergency for New Jersey in late March due to the coronavirus. The president will be discussing the virus, financial assistance, and the reopening of the economy with the governor. New Jersey parks and golf courses will begin reopening on Saturday.
The president will give remarks from the White House this afternoon regarding protecting and caring for American seniors. The virus has been especially dangerous to the elderly. He will reassure citizens of his intentions for Medicare funding. Also, though President Trump has expressed concerns about the security of mail-in ballots for elections, he has supported the importance of absentee voting for seniors.
As the Lord Leads, Pray with Us…
For the meeting between the president and governor of New Jersey to be productive and beneficial.
For the steps the president plans to take on behalf of seniors to be effective.