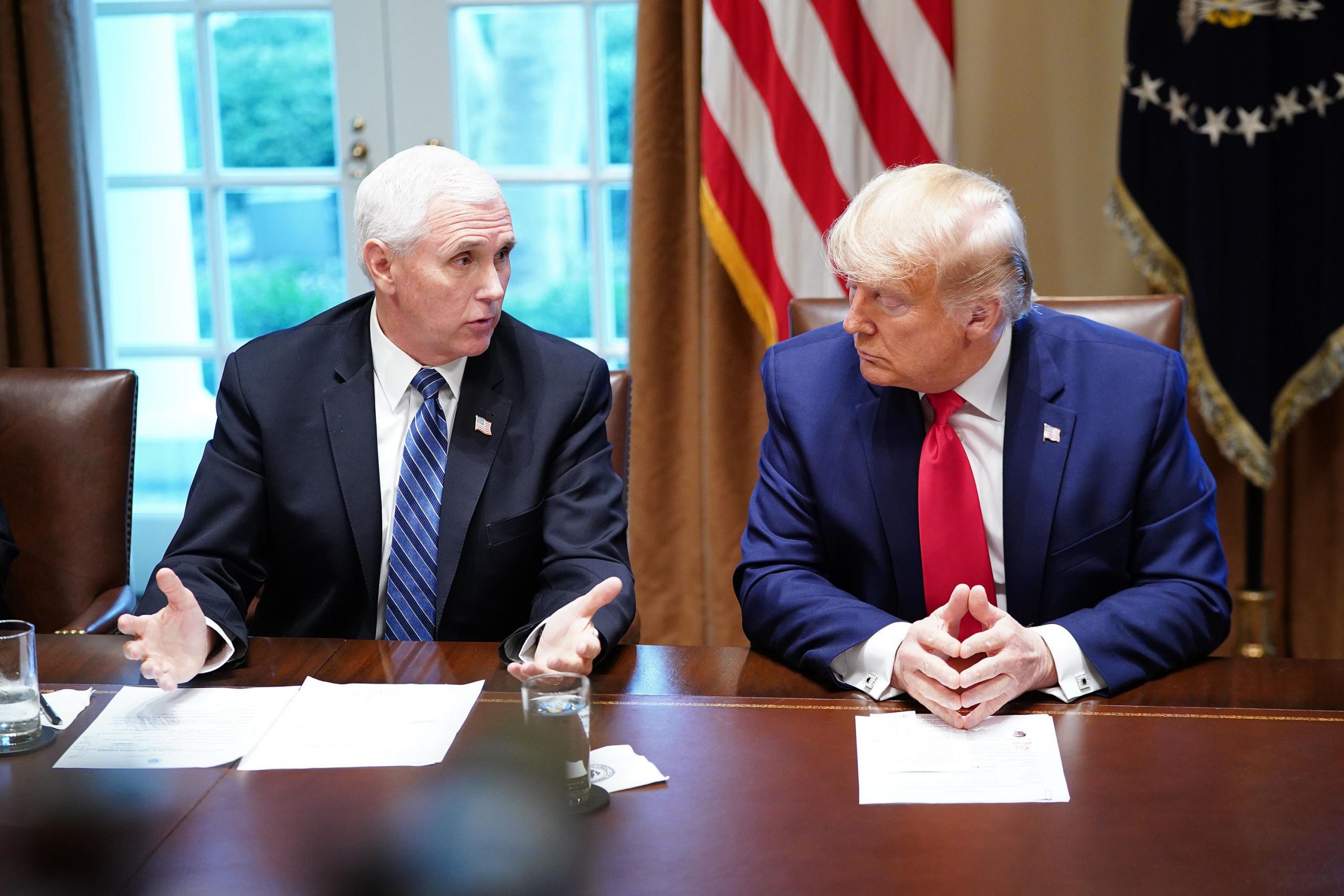 Today, President Trump will meet with Vice President Pence for a working lunch. As the numbers of confirmed cases have continued to rise in recent weeks, the president is constantly working with the task force, headed by the vice president, to strategize on the best ways to solve the threats to American business and livelihood as well as individual health and life.
Going into the Easter weekend, President Trump said, "Our people are making tremendous sacrifices to end this pandemic." He continued by calling for prayer, "I ask all Americans to pray that God will heal our nation, to bring comfort to those who are grieving, to give strength to the doctors, nurses and health care workers, to restore to the sick and to renew the hope in every person who is suffering."
As the Lord Leads, Pray with Us…
For wisdom for the president and vice president as they continue to work on national matters, both related and unrelated to the virus.
For those who continue to become ill to recovery quickly and for strength for those who tend them.
For the Lord's truth to shine in the nation.