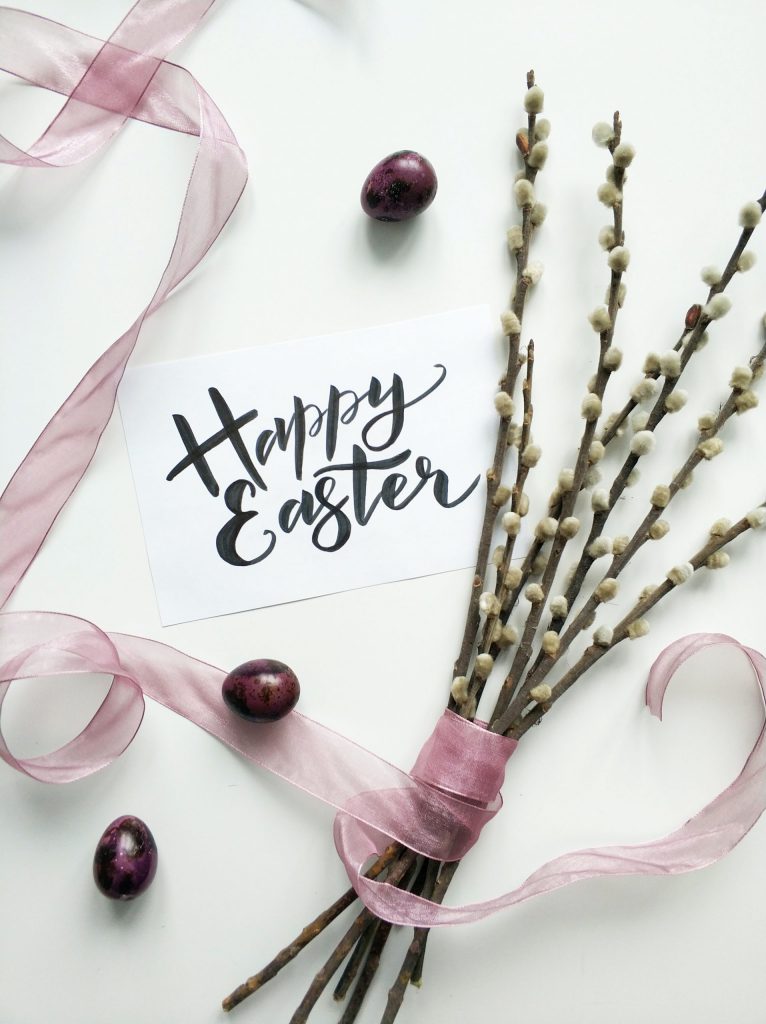 "He is not here, for He has risen, just as He said!" Matthew 28:6. Today we celebrate the resurrection of Jesus Christ. We remember on this day that our Lord conquered sin and death and that, through Him, we too have eternal life!
President Donald Trump and First Lady Melania Trump will be celebrating Easter Sunday by watching the online service from First Baptist Church in Dallas. "We have Easter Sunday, and I'm going to be watching Pastor Robert Jeffress," the president said on Friday. "And I'm going to be watching on a laptop."
Vice President Mike Pence and Second Lady Karen Pence are also attending virtual services. "We'll be attending church right in the living room at the vice president's residence, where we've been attending for the last several weeks," the vice president said. "The advantage is we get to go to our home church in Indiana."
During the Coronavirus Task Force briefing on Friday, Vice President Pence said that he understood how difficult it was to not gather on the Easter weekend but added, "we're grateful that so many churches, synagogues, and places of worship have done just that, and we urge you to continue to do it." With newly confirmed cases falling behind original projections, early evidence indicates that following the federal guidelines has slowed the spread of the virus. The president and other task force members said that the nation still has a ways to go, but that the numbers were showing encouraging progress.
As the Lord Leads, Pray with Us…
For God's will to be accomplished through the president and vice president this Easter Sunday as they celebrate the resurrection.
For God to use the Easter weekend and the current circumstances to bring many more to saving faith and into a relationship with Jesus Christ.
For God to be glorified today, above all else.