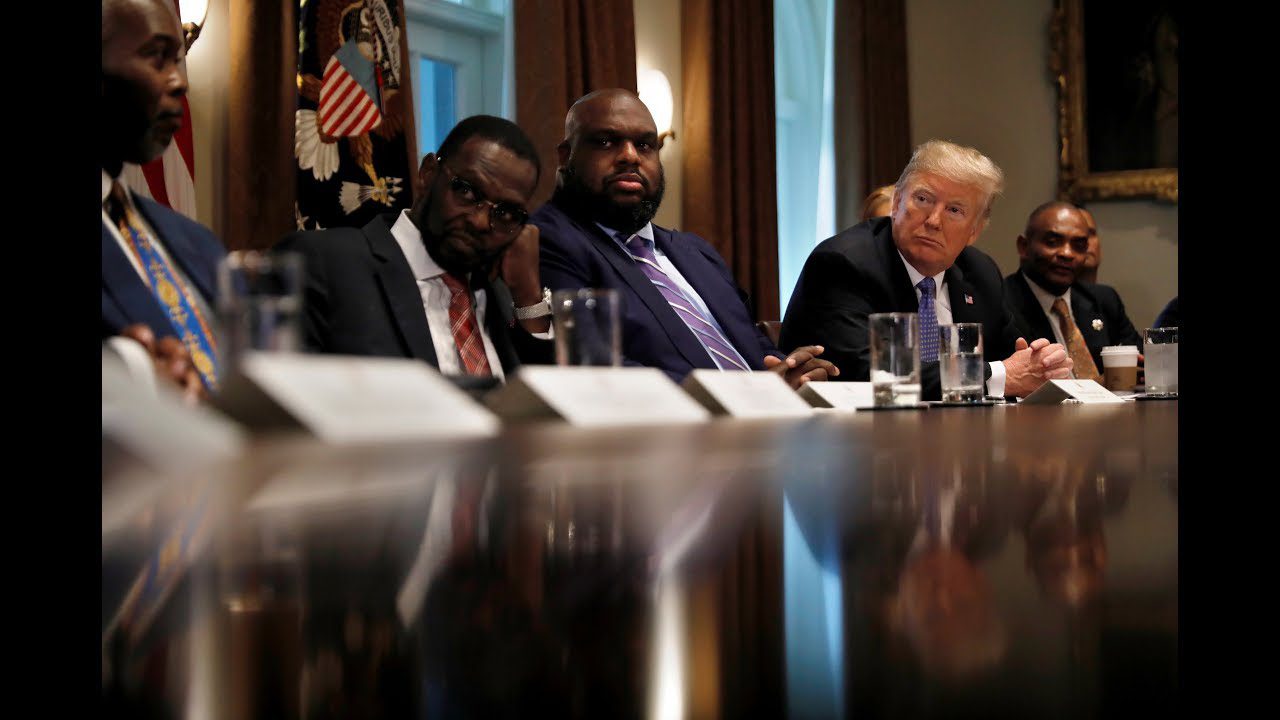 President Donald Trump will meet with Bishop Harry Jackson this morning. The bishop is the lead pastor of Hope Church in Beltsville, Maryland, and a leader of The Reconciled Church: Healing the Racial Divide Movement, which seeks to heal not only racial divisions in the church but in society as well.
There is recent evidence that African American communities are being disproportionately impacted by the coronavirus due to certain pre-existing health comorbidities. These conditions include diabetes, hypertension, asthma, and obesity. According to Dr. Fauci, the coronavirus has been more prevalent due to these diseases and the administration is seeking to provide the very best of care.
As the Lord Leads, Pray with Us…
For President Trump and Bishop Jackson to discover effective avenues to help the black community.
For the best solutions to come to light to prevent the susceptibility to the coronavirus for those with pre-existing conditions.