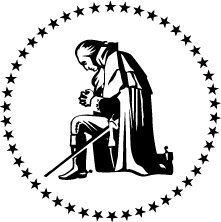 The Presidential Prayer Team
Office of the President
April 6, 2020
Remaining Faithful Through Tough Times
Dear Members,
Holy Week: it's that time in the year when Christians pause and consider in awe the passion of Jesus Christ and how He celebrated His last Passover with His disciples, agonized in prayer in the Garden, was betrayed, tried, and then crucified. Here in the United States we are used to the freedom of gathering with friends and family for services to remember these events. The final of which culminates in the victorious gatherings of Easter, His glorious resurrection!
But not this year. Holy Week of 2020 will be forever remembered by how we responded to the much-feared COVID-19 virus lock-down across the country and the world. Few can recall a time when America has been so afflicted.
Soon, our nation will begin to heal and we can draw our strength knowing that God is in total control.
"Blessed are those whose help is the God of Jacob, whose hope is in the Lord their God. He is the Maker of heaven and earth, the sea, and everything in them—he remains faithful forever." (Psalm 146: 4-5)
"Right now, we are at war with an invisible enemy – a plague, a virus," President Trump says. It is vital — that we remain focused on praying for America, for President Trump, Vice President Pence, other national leaders, and our state governors and local officials. During this time, we are also lifting up the unsung heroes of our day… doctors, nurses, respiratory therapists, first responders, grocers, truckers, farmers… all of whom are on the front lines and need God's special protection as they serve you and us.
There is another invisible enemy — just as deadly. A spiritual battle continues for the heart of our nation. We are asking you to please be in prayer specifically for God to allow the exposure of those who seek to conceal the truth and take advantage of this time of affliction.
Many like you are sifting through the news looking for whom you may trust for the truth. Please know that your prayer team remains operational and provides our entire nation with 24/7 information, spiritually uplifting messages and encouraging ways to stay praying. Even now we are actively expanding into more coverage from our writers that will strengthen you and remind you that, whatever the circumstances, God is still in control and is working His plan!
Psalm 121 will enrich your life today. Meditate on this excerpt: "I lift up my eyes to the hills. From whence does my help come? My help comes from the Lord, who made heaven and earth. He will not let your foot be moved; he who keeps you will not slumber."
As we journey together as a nation, be vigilant and safe, and pray for us as we, too, pray for you! And all God's people said AMEN!
God bless you,
Jim Bolthouse
President
P.S Please consider right now calling 1-844-829-2022 and recording a prayer or praise that can be uplifting for others to pray alongside you. We will share your prayer as we come closer to the National Day of Prayer in May.
COVID 19 OPERATIONAL NOTICE: Prayer Team staff visits to the office are only when necessary, and extra precautions have been taken to maintain social distancing and keep spaces disinfected at those times. We are suspending the mailing out of receipts during this time and we have taken special steps to protect you also. For those of you awaiting the prayer journals or other items, we are using gloves and extra cleaning when preparing our mailings and delivering them to the post office.
---
All God's People Said Amen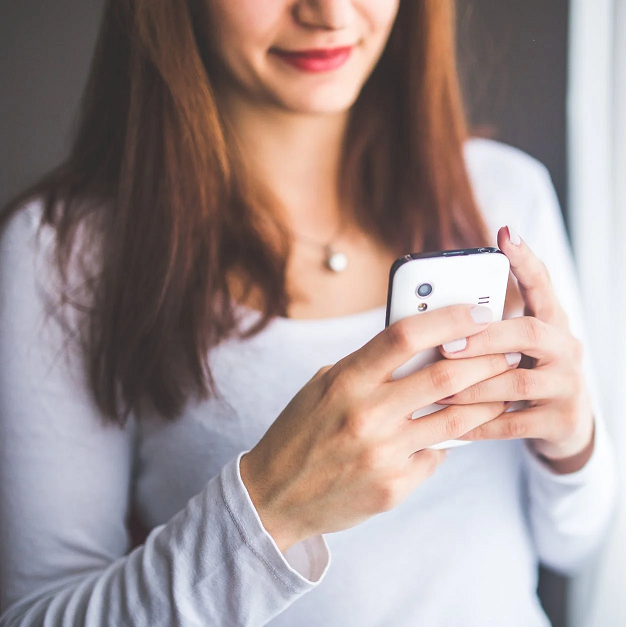 Record your own personal uplifting prayer or praise and be an encouragement to others.
Call Now: 1-844-829-2022
Your recorded prayer or praise will be aired for the National Day of Prayer so that you can be a blessing to fellow Americans when they hear and pray along with you.
Together we lift our voices to God and all God's people will say AMEN!
We recommend one minute or less and please do not share any personally identifiable information. We reserve to right to remove any recordings.
---