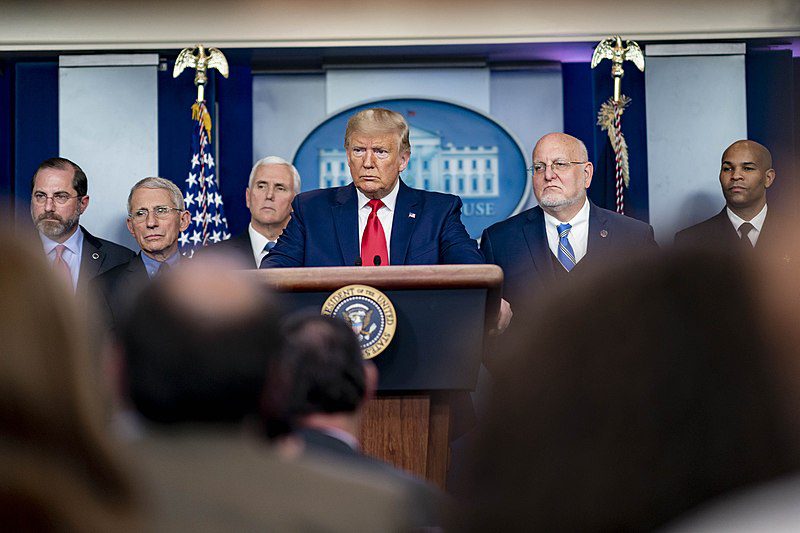 President Donald Trump has a briefing in the afternoon with the White House Coronavirus Task Force to update the nation on current events and on the progress of the federal government in the response to the virus. During Thursday's briefing, Treasury Secretary Steven Mnuchin praised the work of the Senate to reach an agreement and a vote on a $2 trillion financial relief package to help America. "Our expectation is this bill passes tonight and gets to the House tomorrow and they pass it," Secretary Mnuchin said.
President Trump confirmed that he would sign the bill as soon as it cleared the House. Due to the difference between the Senate bill and the bill that the House originally passed, the House will need to evaluate the changes before they can vote. Even still, House leadership called on all representatives to return on Friday in order to cast a vote on the final version of the stimulus package.
As the Lord Leads, Pray with Us…
For wisdom for the president as he continues to face the challenge of the coronavirus outbreak.
For God's guidance for House leaders as they review and vote on the final version of the bill today.
For God's will to be accomplished through the work of the president and Congress.