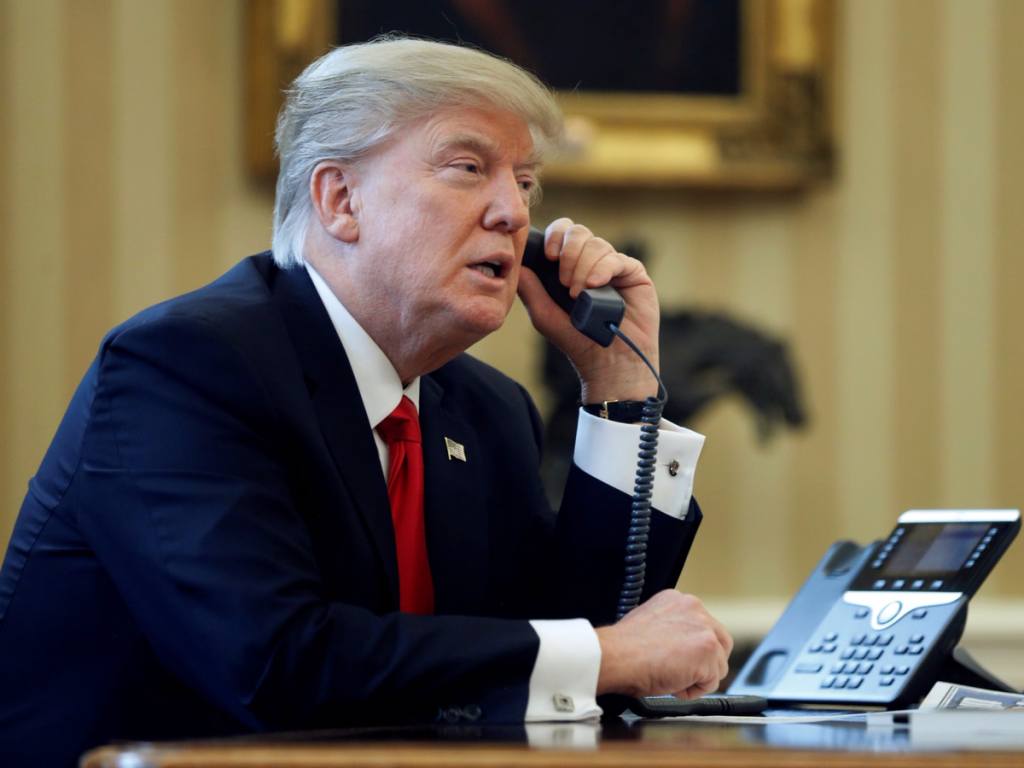 This morning, President Donald Trump will meet with members of the intelligence community and receive his intelligence briefing. They will update him on any pressing issues of national security or domestic concern.
In the afternoon, the president will take part in a phone call with various leaders and representatives from non-profit organizations around the nation to discuss their efforts and response to the COVID-19 outbreak. Organizations, such as the Salvation Army, have committed to supporting vulnerable families by providing food, emergency financial services, hygiene products, and other services.
Following this call, the president and members of the White House Coronavirus Task Force will hold a press briefing to update the nation on any further developments from the day, as well as layout the next steps in the federal response.
Shortly before 1 a.m. on Wednesday morning, White House officials and Senate leaders were able to reach a deal on a stimulus package totaling over $2 trillion. The bill will go before the Senate floor today and a vote is expected later this afternoon. Treasury Secretary Steven Mnuchin said following the announcement, "This is a very important bipartisan piece of legislation that is going to be very important to help American workers, American business and people across America. So, we couldn't be more pleased. Spoken to the president, many times today and he's very pleased with this legislation, and the impact that this is going to have."
As the Lord Leads, Pray with Us…
For God to guide the steps of President Trump today in the decisions he makes concerning the virus and other national issues.
For God's will to be accomplished and for God to be honored through the work of the nation's non-profits in conjunction with the federal government.
For discernment for those in the Senate as they review and vote on the stimulus bill.