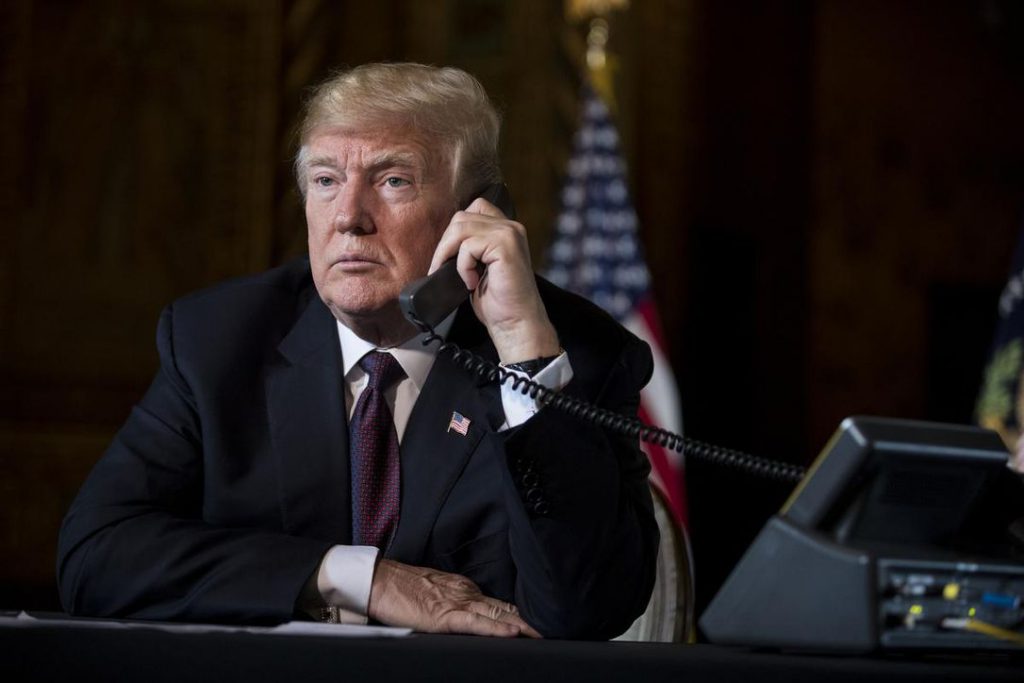 Today, President Donald Trump will join several teleconferences regarding the domestic and international responses to the COVID-19 outbreak. First, the president will meet virtually with leaders from the G7 to discuss ways that the United States and other member nations can coordinate their efforts to slow the spread of the virus. Following this meeting, the president will take part in a call with state governors to further unite the response from federal and state governments.
The Senate is expected to begin reviewing the coronavirus relief bill that was passed by the House of Representatives on Saturday. Senate Majority Leader Mitch McConnell said ahead of the week, "Senators will need to carefully review the version just passed by the House. But I believe the vast majority of Senators in both parties will agree we should act swiftly to secure relief for American workers, families, and small businesses." In addition, the Senate has rescheduled or canceled other activities as they work on legislative matters related to the issue at hand.
As the Lord Leads, Pray with Us…
For God to use today's crisis to open and strengthen the relationships that the U.S. has with foreign nations as they work together to address the spread of the virus.
For wisdom for the president and state governors as they work to get resources and testing kits into the hands of those that need them.
For the Senate as they review and vote on the relief bill.