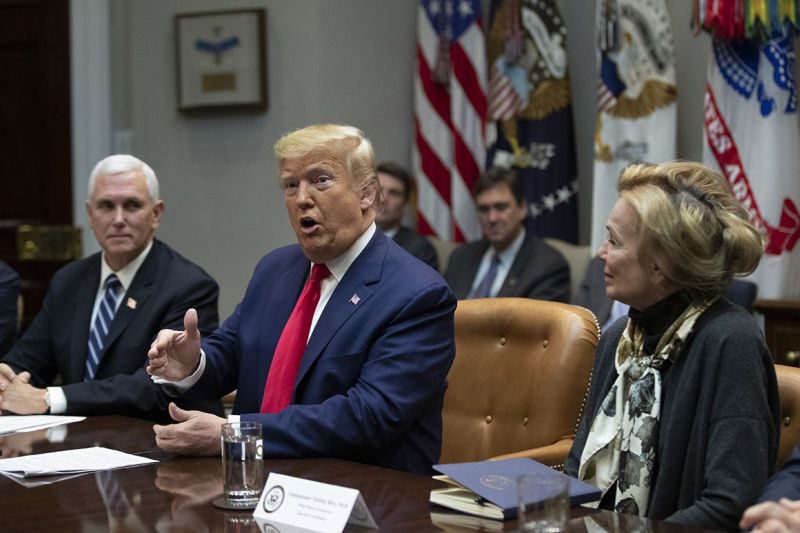 Today, President Donald Trump is scheduled to meet with medical experts and industry leaders regarding the U.S. response to COVID-19. The meeting is expected to focus on ways that the federal government and private industries can work together to mitigate the spread of the virus while simultaneously providing necessary care and resources to help those already exposed.
Due to growing instability in financial markets, Congress and the White House are expected to continue work on an economic rescue package intended to ease the pressure off investors. Treasury Secretary Steven Mnuchin and Speaker of the House Nancy Pelosi spent much of Thursday negotiating the details and are confident that an agreement will be reached and voted on by the end of the day today. The Senate is adjourned at this time and the bill will not be considered or voted on until next week.
As the Lord Leads, Pray with Us…
For guidance for President Trump and industry leaders as they meet today.
For wisdom for Congressional leaders as they evaluate ways to help the American people at this time.
For God to heal all who have been diagnosed with the virus and to bring an end to the outbreak.