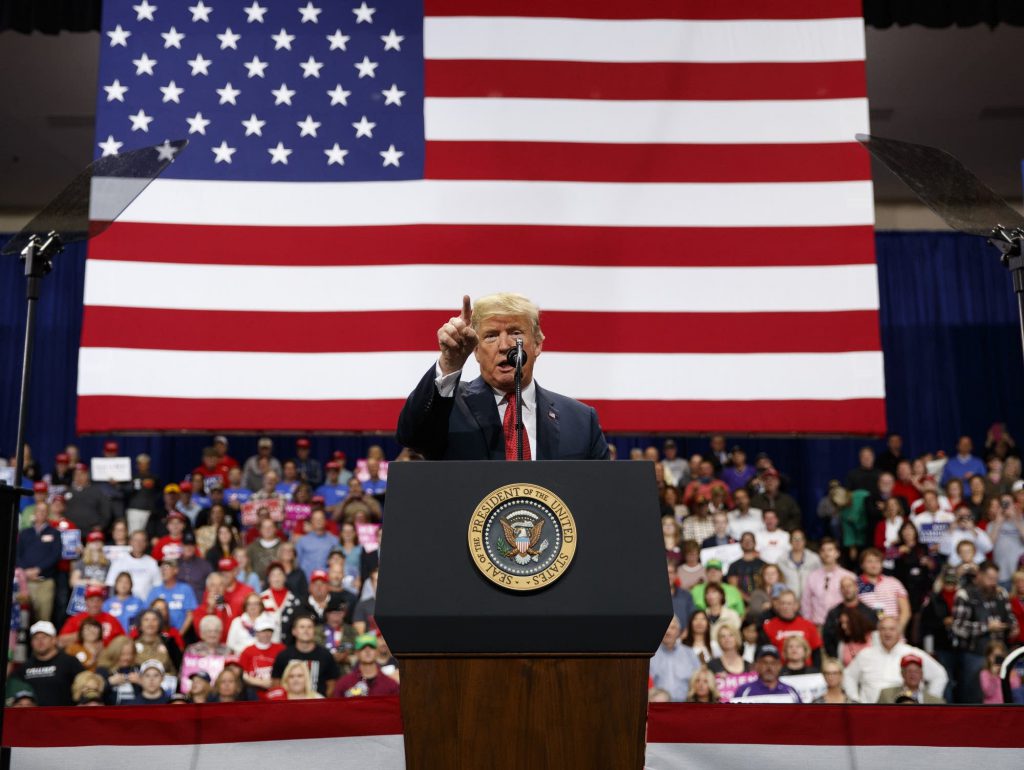 President Donald Trump is traveling to North Charleston, South Carolina, today to take part in campaign events and speak to local voters about the upcoming election. Michael Glassner, the chief operating officer for the president's campaign said, "President Trump has delivered for South Carolina with an unemployment rate of 2.3 percent — tied for the lowest rate in the country." He added that the president "looks forward to returning to the Palmetto State to celebrate his message of 'Promises Made, Promises Kept.'"
The president will be speaking at the North Charleston Coliseum before returning to the White House late in the evening. Vice President Mike Pence visited the state last week and also met with voters and local leaders.
As the Lord Leads, Pray with Us…
For safety for the president as he travels.
For God to be glorified and honored through the president's words today.
For wisdom for the president as he makes decisions on a daily basis regarding what is in the best interest of the nation.