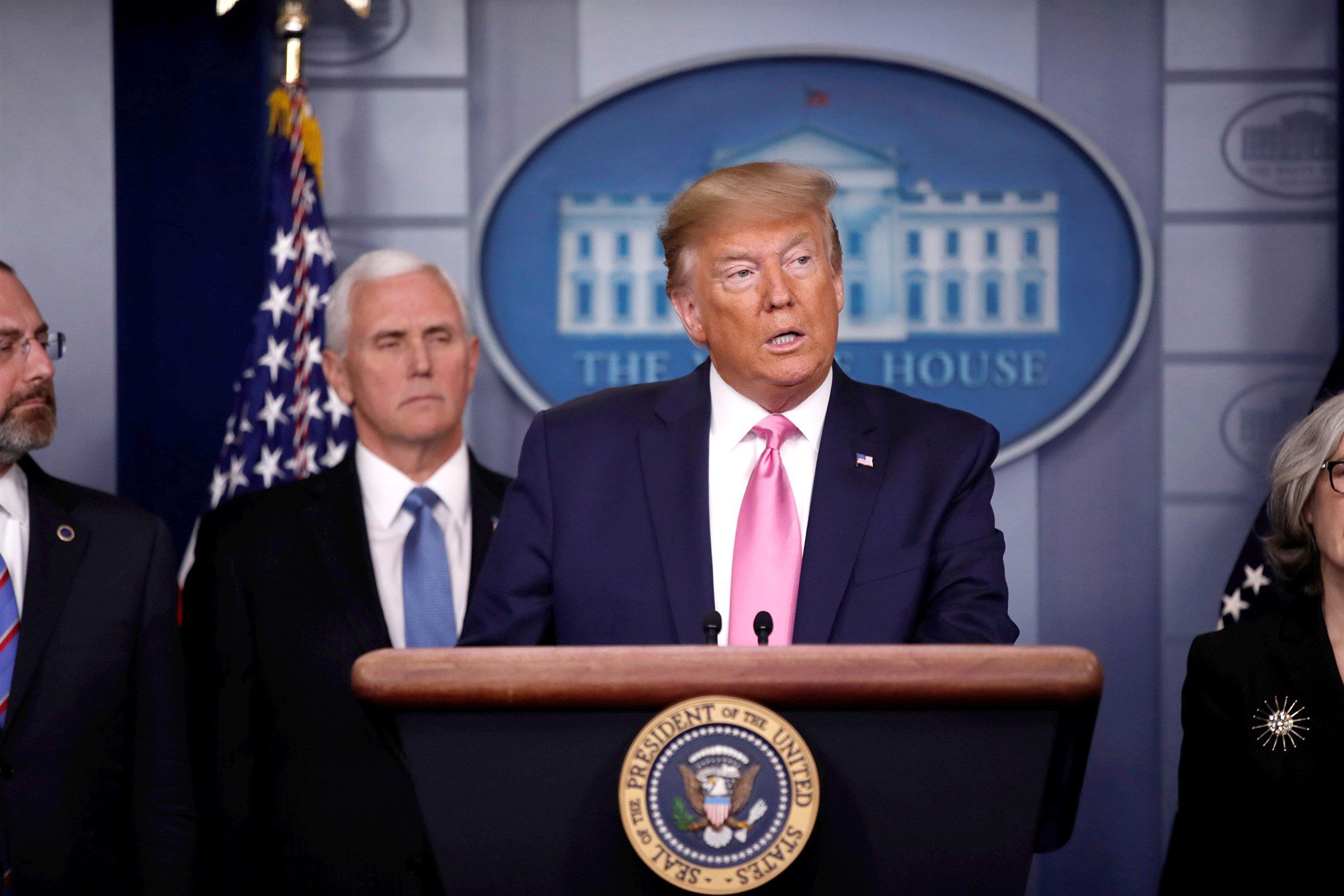 Today, President Donald Trump and First Lady Melania Trump will host the African American History Month Reception at the White House. The annual event celebrates and commemorates the impact and contributions of African Americans to shape the nation throughout history. The official White House theme for the event is "African Americans and the Vote." This honors the 150th anniversary of the passage of the 15th Amendment.
Late on Wednesday, President Trump spoke about what the administration is doing to respond to the coronavirus outbreak and assured the nation that the White House is ready, "Because of all we've done, the risk to the American people remains very low. We're ready to adapt and ready to do whatever we have to as the disease spreads, if it spreads."
Vice President Mike Pence will be heading up the administration's response. "We will continue to bring the full resources of the federal government… to see to the health and well-being and to the effective response to the coronavirus in the United States of America," the vice president added.
As the Lord Leads, Pray with Us…
For the president and first lady as they host the event at the White House today.
For guidance for the president and vice president as they respond to the growing threat of the coronavirus.
For wisdom for Vice President Pence as he leads the administration's efforts on containing the outbreak.