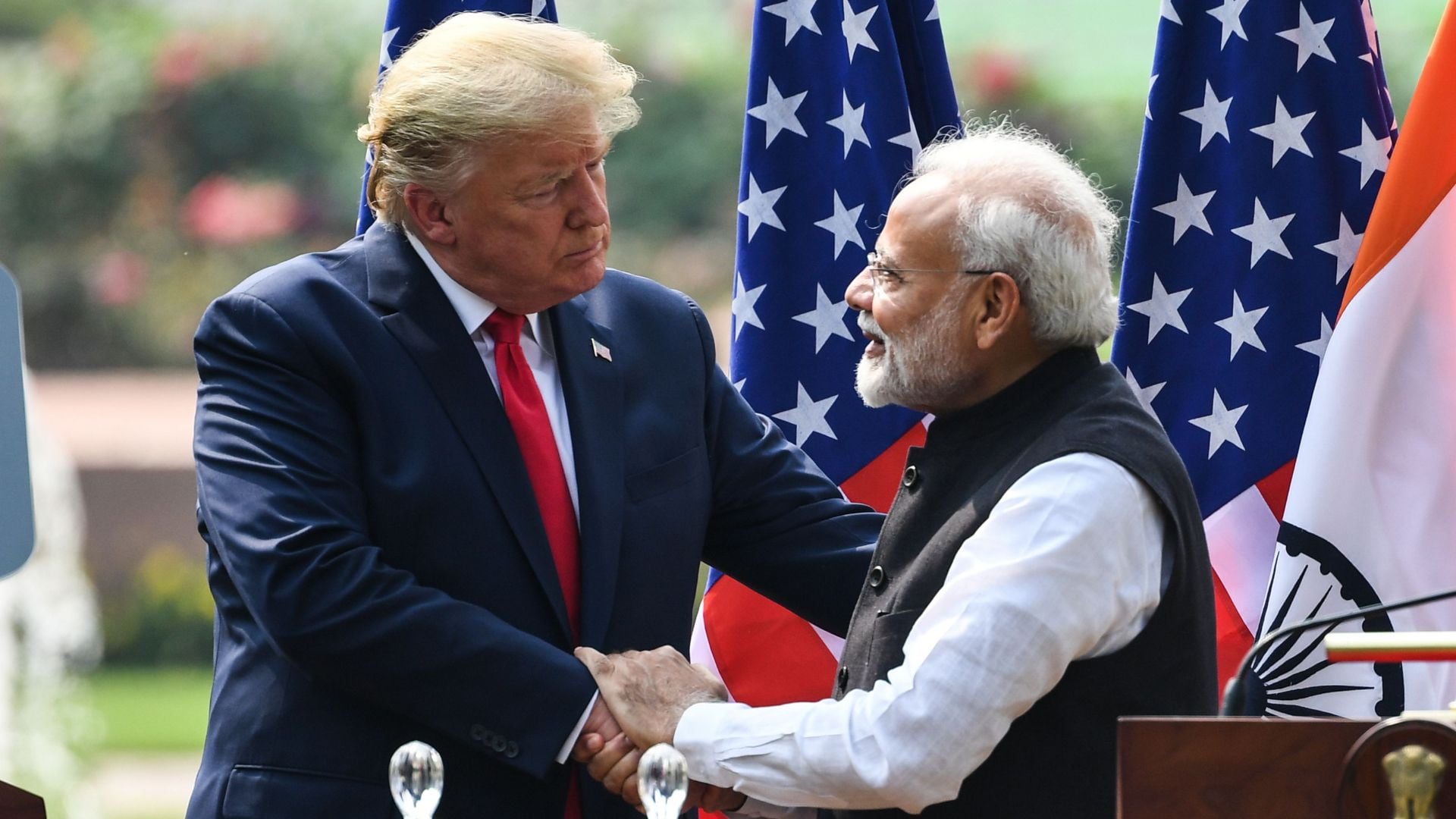 President Trump and First Lady Melania Trump remain in India today. After a morning in which they will plant a tree and participate in a wreath-laying ceremony, they will meet with India's Prime Minister Modi. The two leaders will deliver a joint press statement ahead of a lunch. In the afternoon, President Trump will participate in a business roundtable at the Ambassador's residence in New Delhi, involving leaders of industry and technology in India. Also attending will be executives of America's business community. The evening's activities include a state banquet at the presidential palace, before they board Air Force One to leave India.
Back in the U.S., the House Energy and Commerce subcommittee will hold an important hearing on the coronavirus, while members of President Trump's cabinet prepare for hearings later in the week before congressional committees relative to the president's budget.
As the Lord Leads, Pray with Us…
For President Trump as he meets with India's industry leaders and officials of the Indian government, including Prime Minister Modi.
For the president and prime minister as they work to negotiate a trade agreement and build a strong relationship between the United States and India.
For safe travels for the President, First Lady, and all who are traveling with them aboard Air Force One.