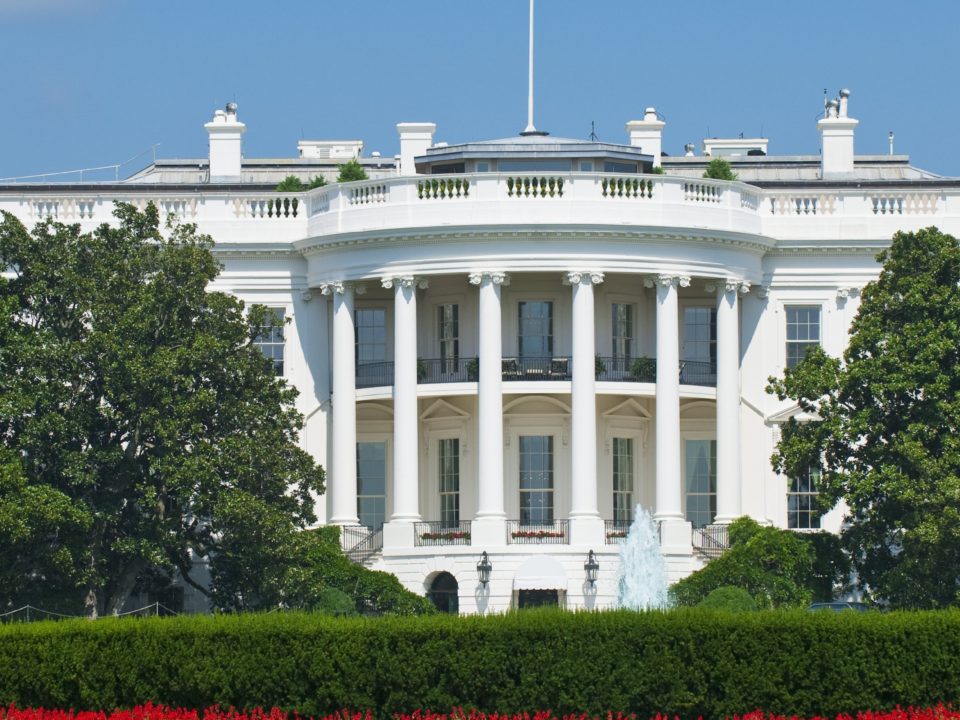 President Donald Trump and First Lady Melania Trump are expected to remain in Washington, D.C. and at the White House today. They have no public events on their schedule at this time and will likely spend time together as a family and rest following the busy week.
Earlier in the week, the president visited Las Vegas, Nevada, and spoke to graduates of the "Hope for Prisoners" program. The program is designed to help former inmates reintegrate into society. As part of both the administration's effort to reform the prison system and to create jobs, the president encouraged American businesses to expand Second Chance Hiring, adding, "We are here to reaffirm that America is a nation that believes in redemption. We believe in second chances."
The president and administration officials are continuing to look for ways to help rehabilitate prisoners, end repeat offenses, and provide a path to help former inmates get back on their feet.
As the Lord Leads, Pray with Us…
For God to give rest and refreshment to the president and first lady today
For wisdom for the president as he evaluates the next steps in carrying out prison reform.