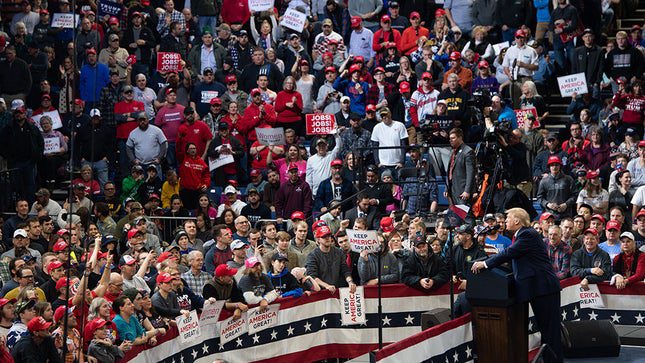 President Donald Trump is still on his tour of the western United States. Today he will be addressing a campaign event at the Las Vegas Convention Center in Nevada.
Michael Glassner, Chief Operating Officer of the president's campaign, said, "President Trump has delivered for Nevada creating 125,600 new jobs since his election, including 16,800 new manufacturing jobs and 24,4000 new construction jobs. President Trump looks forward to celebrating this success and more with the great men and women of Nevada."
As the Lord Leads, Pray with Us…
For strength and safety for the president as he travels.
For the people to be edified by what President Trump shares.
For God to accomplish His will through the president's speech and activities.