Let every person be subject to the governing authorities. For there is no authority except from God, and those that exist have been instituted by God.
Romans 13:1
Today's Prayer
Almighty God, we honor You and praise You as Ruler over all that You have created. Nothing exists that You have not made. We are grateful for the mercy You have shown our nation throughout its history. We pray today for the president and all the department secretaries who serve in his Cabinet. We also pray for the Justices of the Supreme Court and judges of the federal judiciary. We ask for wisdom, discernment, and understanding for the plans, policies, decisions, and rulings that they are implementing and issuing. Help us to keep our eyes on You, magnifying Your character and doing Your will, regardless of political or societal circumstances. We pray that You would be glorified in the United States and throughout the world and that Your justice would prevail. We turn our hearts toward You as we lift up all who serve in the Executive and Judicial branches today. In Jesus' name we pray, Amen.
Invite others to pray along
Clicking will open a pre-written email in your default email app. Simply add a friend or family member's email address, add any personal comments, and hit send!
Or share us on social media:
We Pray for our Leaders
For 20 years we have faithfully prayed for the leaders in our Executive and Judicial branches of our government. This includes 4 sitting presidents and their administrations, dozens of Cabinet members, and 16 Justices of the Supreme Court.

As per our mission, we believe that the Apostle Paul's "urging" for us to offer "prayers, petitions, intercession, and thanksgiving for all people: for kings and all those in authority," is an urging from the heart of God, so that we may lead "quiet and peaceful lives in all godliness and holiness" (I Tim 2:1-5). This leads us to value urging others to pray for our leaders.
As You Pray, Consider the Following
Pray for the the President, Vice President, Cabinet, and Supreme Court Justices.
President Joseph R. Biden

Vice President Kamala Harris

Secretary Tom Vilsack
U.S. Department of Agriculture

Secretary Gina Raimondo
U.S. Department of Commerce

Secretary Lloyd Austin
U.S. Department of Defense

Secretary Miguel Cardona
U.S. Department of Education

Secretary Jennifer Granholm
U.S. Department of Energy

Secretary Xavier Becerra
U.S. Department of Health and Human Services

Secretary Alejandro Mayorkas
U.S. Department of Homeland Security
Secretary Marcia Fudge
U.S. Department of Housing and Urban Development

Attorney General Merrick Garland
U.S. Department of Justice

Secretary Marty Walsh
U.S. Department of Labor

Secretary Antony Blinken
U.S. Department of State

Secretary Deb Haaland
U.S. Department of the Interior

Secretary Janet Yellen
U.S. Department of the Treasury

Secretary Pete Buttigieg
U.S. Department of Transportation

Secretary Denis McDonough
U.S. Department of Veterans Affairs
Chief Justice John G. Roberts, Jr.

Justice Clarence Thomas

Justice Stephen G. Breyer

Justice Samuel A. Alito

Justice Sonia Sotomayor

Justice Elena Kagan

Justice Neil M. Gorsuch

Justice Brett M. Kavanaugh

Justice Amy Coney Barrett

All Federal Courts and Justices

All Local and State Courts and Justices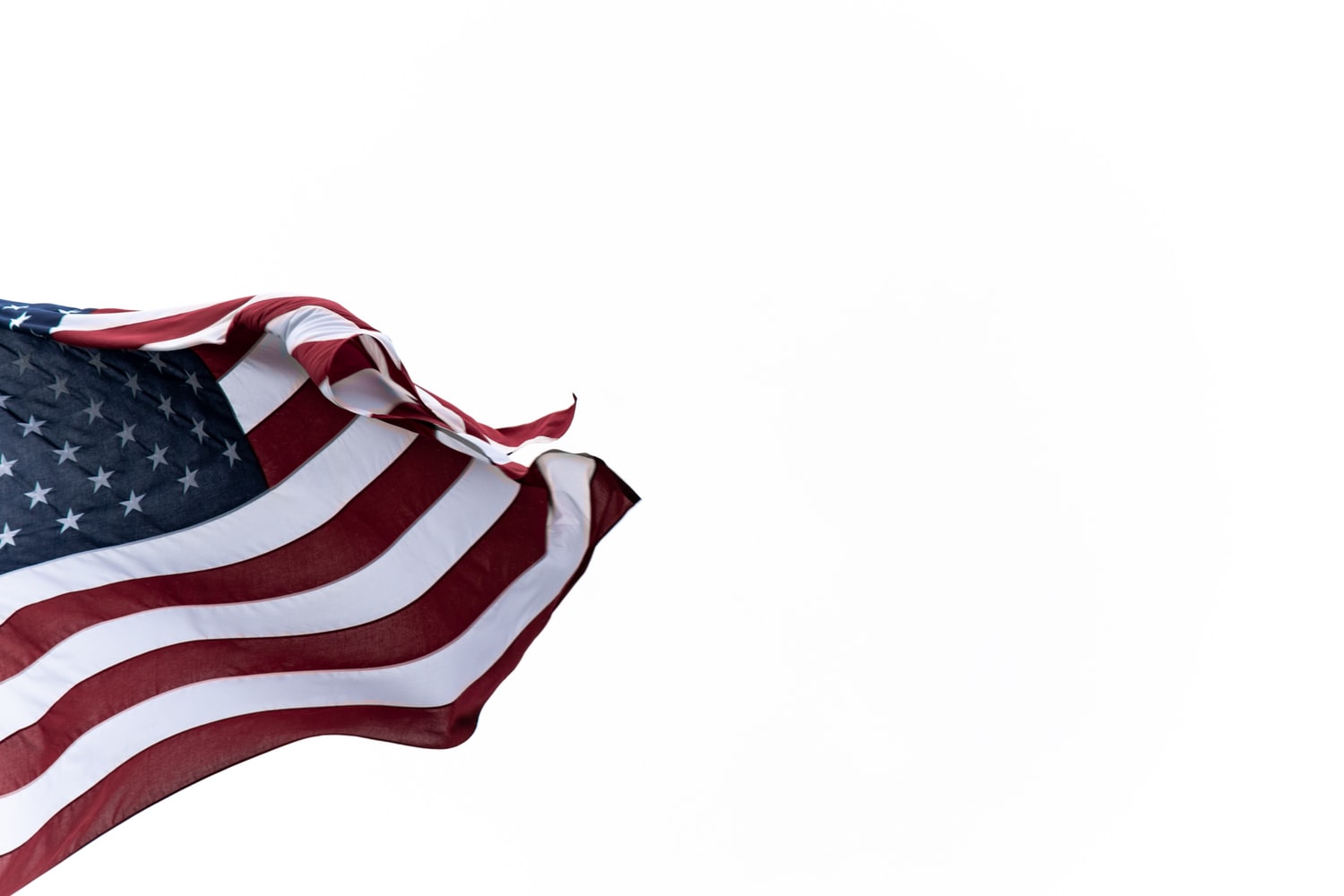 ---
---
2021 National Week of Prayer & Renewal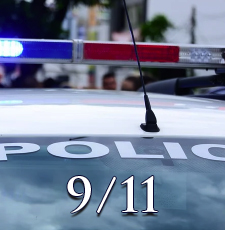 Pray for our First Responders
Pray for our Armed Forces and Veterans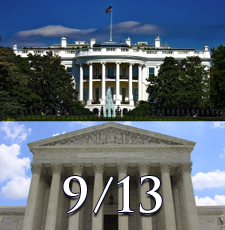 Pray for our National Leaders (Executive & Judicial)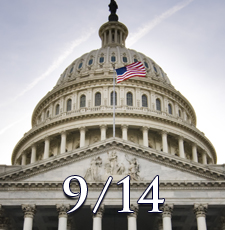 Pray for our Representatives and Local Leaders (Legislative & State)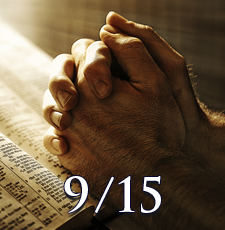 Pray for America's Religious Freedoms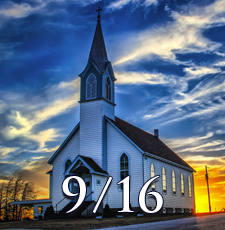 Pray for America's Churches and Church Leaders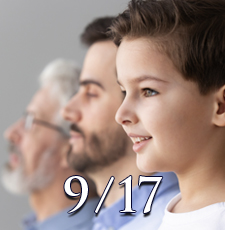 Pray for the Prayer Warriors Guiding the Next Generation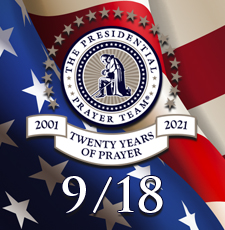 Pray for Fellow Prayer Team Members and for 20 Years of Prayer of this Ministry