Official Prayer Guide for the National Day of Prayer
Read, share, download — This official prayer guide contains critical prayers, key verses, and a list of top national leaders all at your fingertips.
---
If viewing on a mobile device, we recommend turning your device sideways (landscape mode) mode for best results.
---
Limited print quantities available. Shipping will be within 3-5 days of your request.
---
Have you been blessed by this time of prayer? Invite friends and family to pray with us so that they too can take part in the time of prayer.
---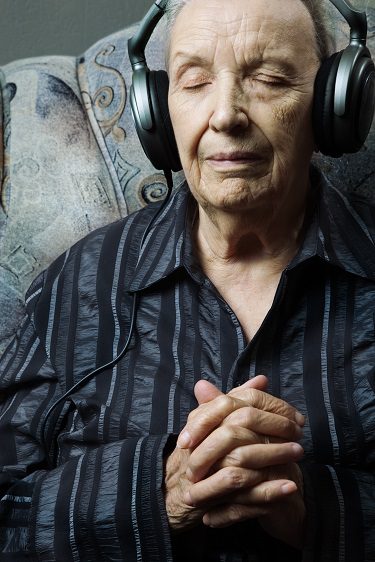 Audio-Led Prayer Guide
A personal audio journey of prayer and reflection as you are guided through an interactive time of prayer for key national and local leaders, judges, and our military.
National Prayer Video
Join us for our 30-minute national prayer video as America collectively prays together as one nation. Featuring national leaders, prayer team members across the country, and scripture.
National Prayer Room
CLOSED FOR 2022
Join the National Prayer Room to connect with fellow praying Americans, friends, families, and churches. New for this year are additional themed prayer rooms for our public servants, religious liberties, churches, and our communities.
iPrayRadio
CLOSED FOR 2022
iPrayRadio is online streaming member prayers specially for the National Day of Prayer. Find hope and encouragement as you listen and pray along.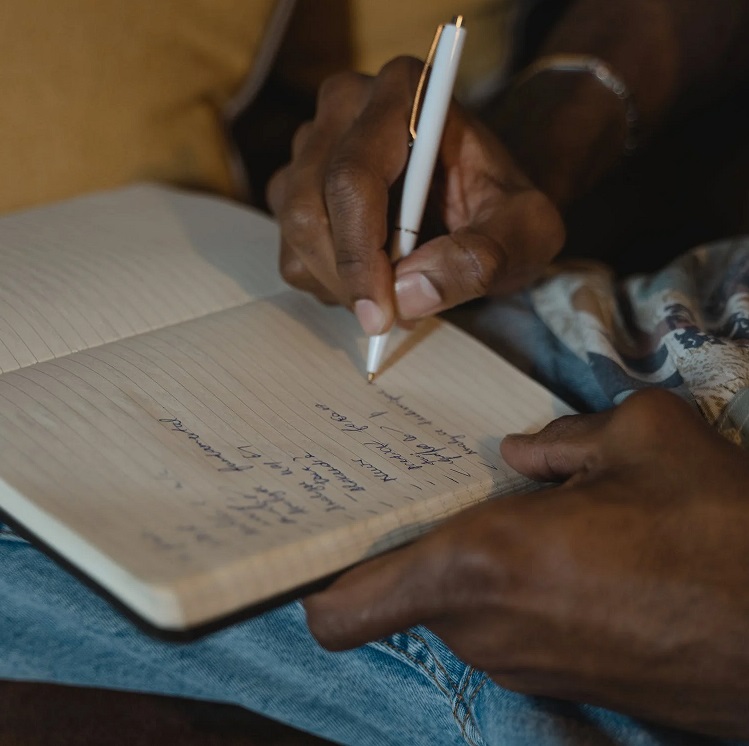 Leadership Prayer Checklist
Pray over leaders in our federal, state, and local government, as well as judges, first responders, and military.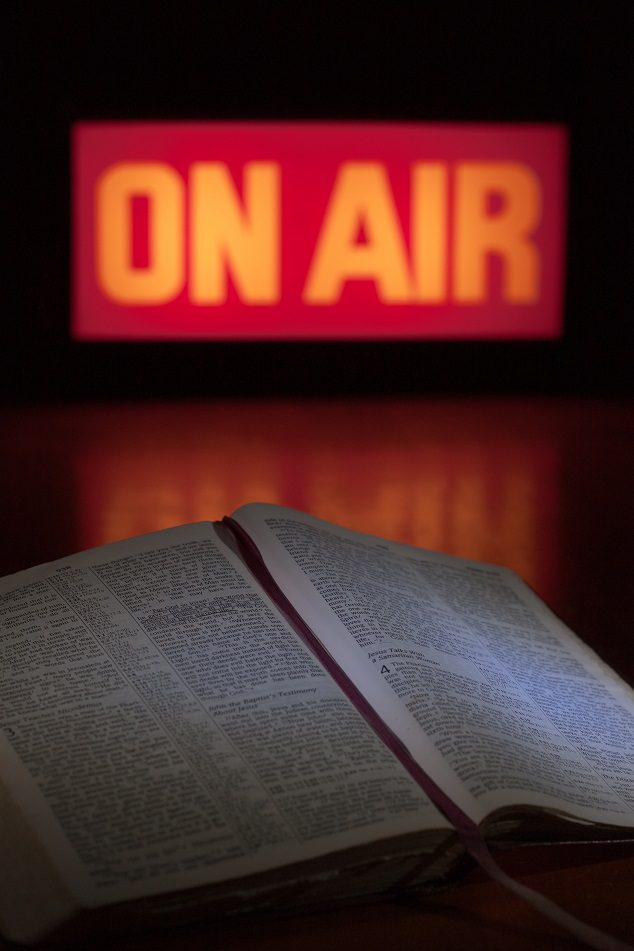 American Family Radio Interview
AIRED at 4:10pm EDT
Our prayer team president is interviewed live on Exploring the Word. Tune in to your local American Family Radio station or check back here.
---
Membership
Free to join America's fastest growing daily prayer ministry for the president, leaders, and nation.
Donate
Since 2001 we have been member supported. Consider supporting this ministry with a gift to help with our operational costs.
Home Page
Return to The Presidential Prayer Team home page.