Interviews
President of your prayer team, Jim Bolthouse, was a guest on the Mars Hill Network and American Family Radio, speaking about the National Day of Prayer. He shares some history of the prayer team, where we stand with current events, and insight into the urgent need for prayer in our society.
Mars Hill Network host Sonya Hines spoke with Jim Bolthouse ahead of the National Day of Prayer. Airing as a special segment, this can also be heard throughout the week on all Mars Hill Network radio stations.
---
American Family Radio host Dr. Jeff Schreve invited Jim Bolthouse to be a guest on his show, Real Truth for Today. This aired May 3, 2023, and can also be heard on the Real Truth for Today podcast.
---
Have you been blessed by this time of prayer? Invite friends and family to pray with us so that they too can take part in the time of prayer.
---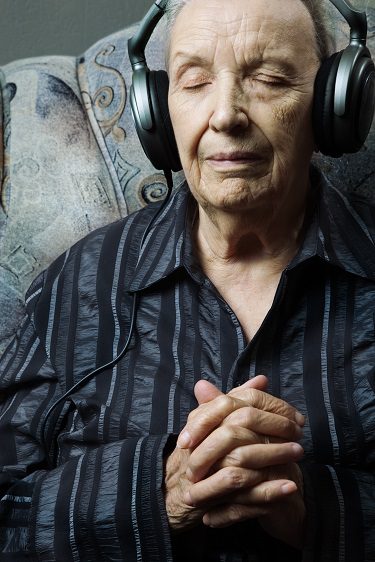 Audio-Led Prayer Guide
A personal audio journey of prayer and reflection as you are guided through an interactive time of prayer for key national and local leaders, judges, and our military.
National Prayer Video
Join us for our 30-minute national prayer video as America collectively prays together as one nation. Featuring national leaders, prayer team members across the country, and scripture.
National Prayer Room
CLOSED for 2023
Join the National Prayer Room to connect with fellow praying Americans, friends, families, and churches.
iPrayRadio
CLOSED for 2023
iPrayRadio is online streaming member prayers specially for the National Day of Prayer. Find hope and encouragement as you listen and pray along.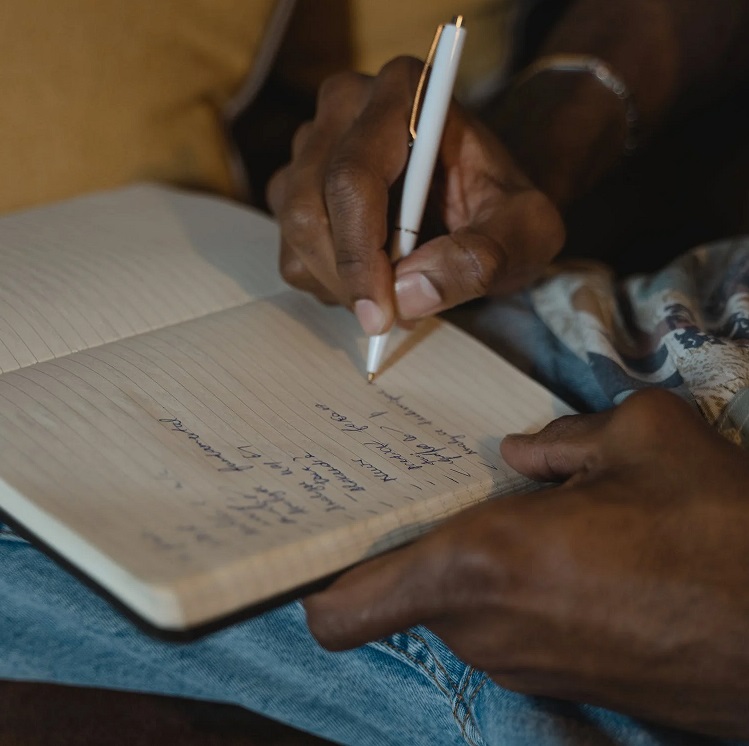 Leadership Prayer Checklist
Pray over leaders in our federal, state, and local government, as well as judges, first responders, and military. This fully encompassing checklist is a useful companion to add to your daily prayer time.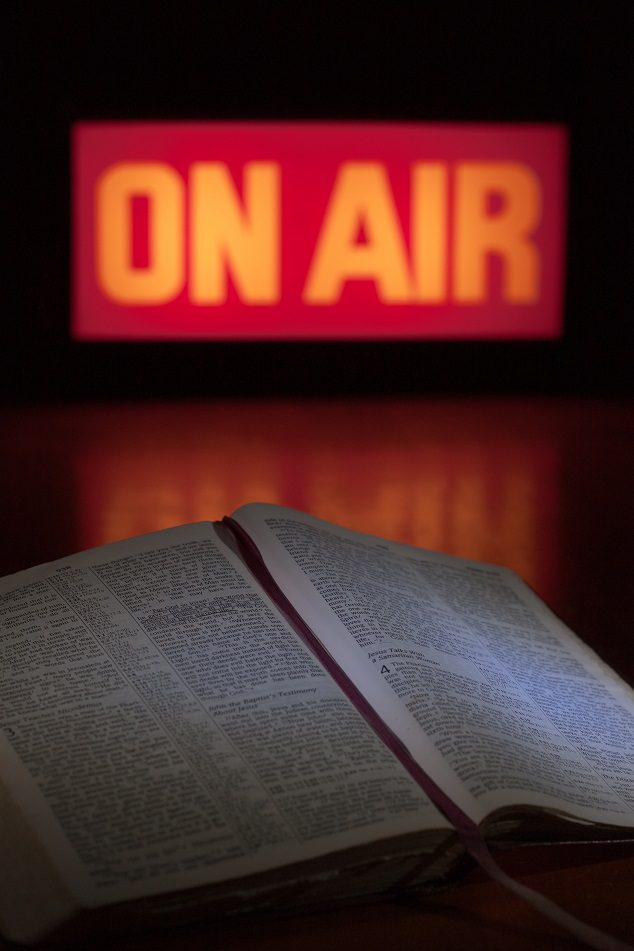 Radio Interviews
President of the prayer team, Jim Bolthouse was interviewed by the Mars Hill Network and American Family Radio ahead of the National Day of Prayer.
---
Membership
Free to join America's fastest growing daily prayer ministry for the president, leaders, and nation.
Donate
Since 2001 we have been member supported. Consider supporting this ministry with a gift to help with our operational costs.
Home Page
Return to The Presidential Prayer Team home page.