This week the Department of Agriculture (USDA) announced next steps in its Regional Agricultural Promotion Program. Secretary Tom Vilsack outlined the USDA's planned trade missions for 2024 and the public comment period has been opened for the program.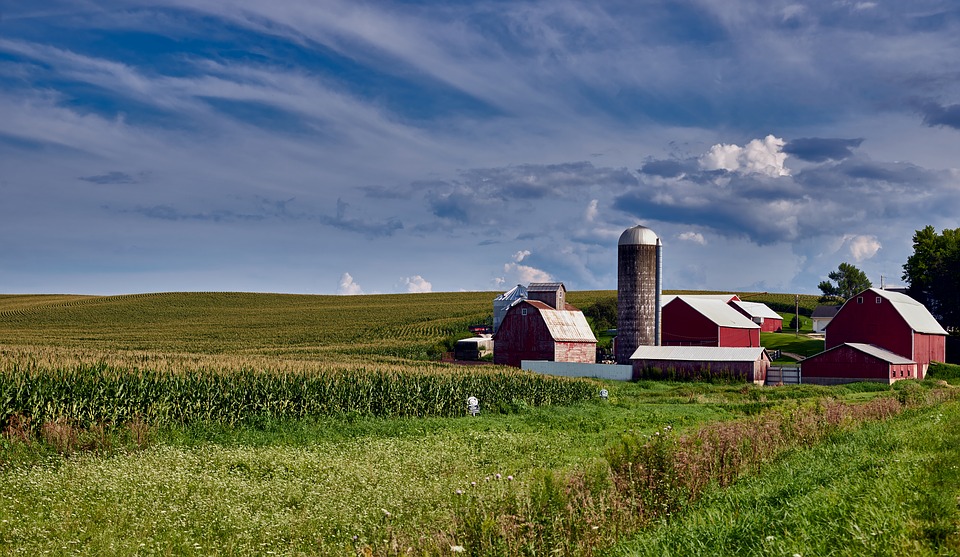 The USDA's Economic Research Service released the 2023 Rural America at a Glance Report, which examines the annual rural trends across issues such as population and migration, poverty, housing insecurity, employment, and clean energy jobs. The report found the U.S. rural population is growing again after a decade of overall population loss and that the rural population is experiencing declines in persistent poverty,
USDA Deputy Secretary Xochitl Torres Small announced the investment totaling $27.9 million across 45 organizations "that teach and train beginning farmers and ranchers, including programs for U.S. veterans who are entering into agricultural careers and starting new farming businesses." She said, "The next generation of farmers and ranchers hold the promise for future American agriculture and rural prosperity." 
As the Lord Leads, Pray with Us…
With gratitude for the decline in poverty for the rural population.
For Secretary Vilsack and Deputy Secretary Torres Small as they advocate for American farmers and ranchers.
For Administrator Spiro Stefanou as he oversees the Economic Research Service.
For the president and administration officials as they implement policies regarding food production and supply chains.