The Senate Judiciary Committee, chaired by Senator Dick Durbin of Illinois, is holding a meeting today regarding subpoenas in the investigation of Supreme Court ethics. They will also consider the nominations of Mustafa Taher Kasubhai for U.S. District Judge for the District of Oregon and Eumi K. Lee for U.S. District Judge for the Northern District of California.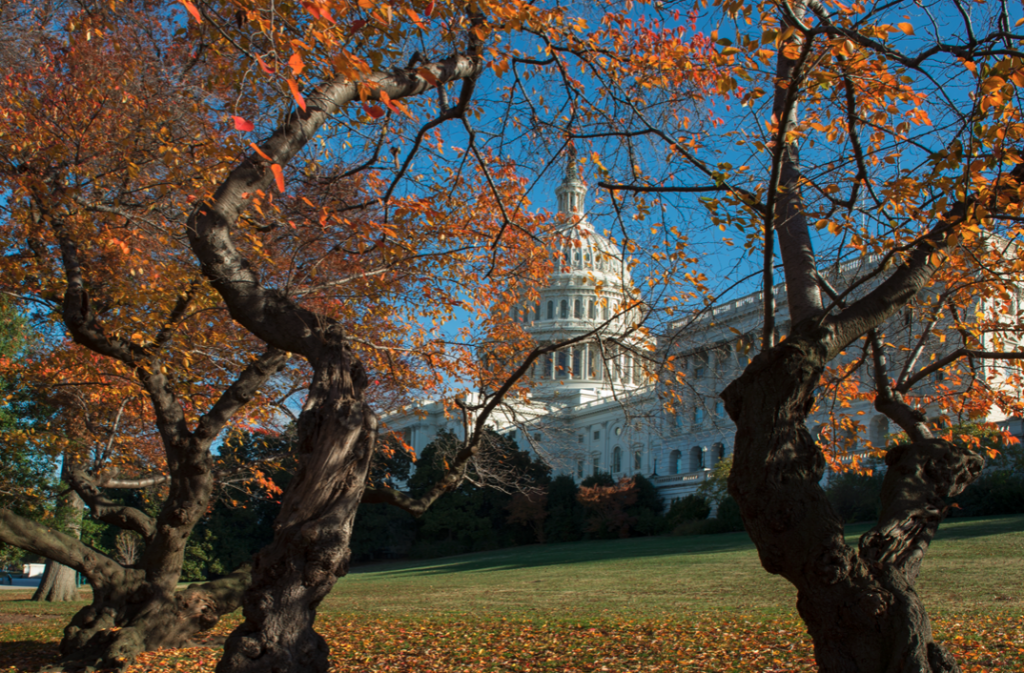 The Senate Finance Committee, chaired by Ron Wyden of Oregon, is holding a hearing on how the tax code affects high-income individuals and tax planning strategies.
The Senate Committee on Commerce, Science, and Transportation Subcommittee on Aviation Safety, Operations, and Innovation, chaired by Senator Tammy Duckworth of Illinois, is examining close calls across the National Airspace System and efforts to improve the U.S. aviation system's safety.
As the Lord Leads, Pray with Us…
For the chairs and members of the committees and subcommittees to seek God's guidance as they conduct investigations.
For discernment for members of the State Department as they hold discussions with international diplomats.
For the Lord to accomplish His purposes as the president and members of his administration craft foreign and domestic policies.