The House Ways and Means Committee, chaired by Representative Jason Smith of Missouri, is holding a hearing today on protecting seniors and savers from ESG (environmental, social, and governance) activism in investments.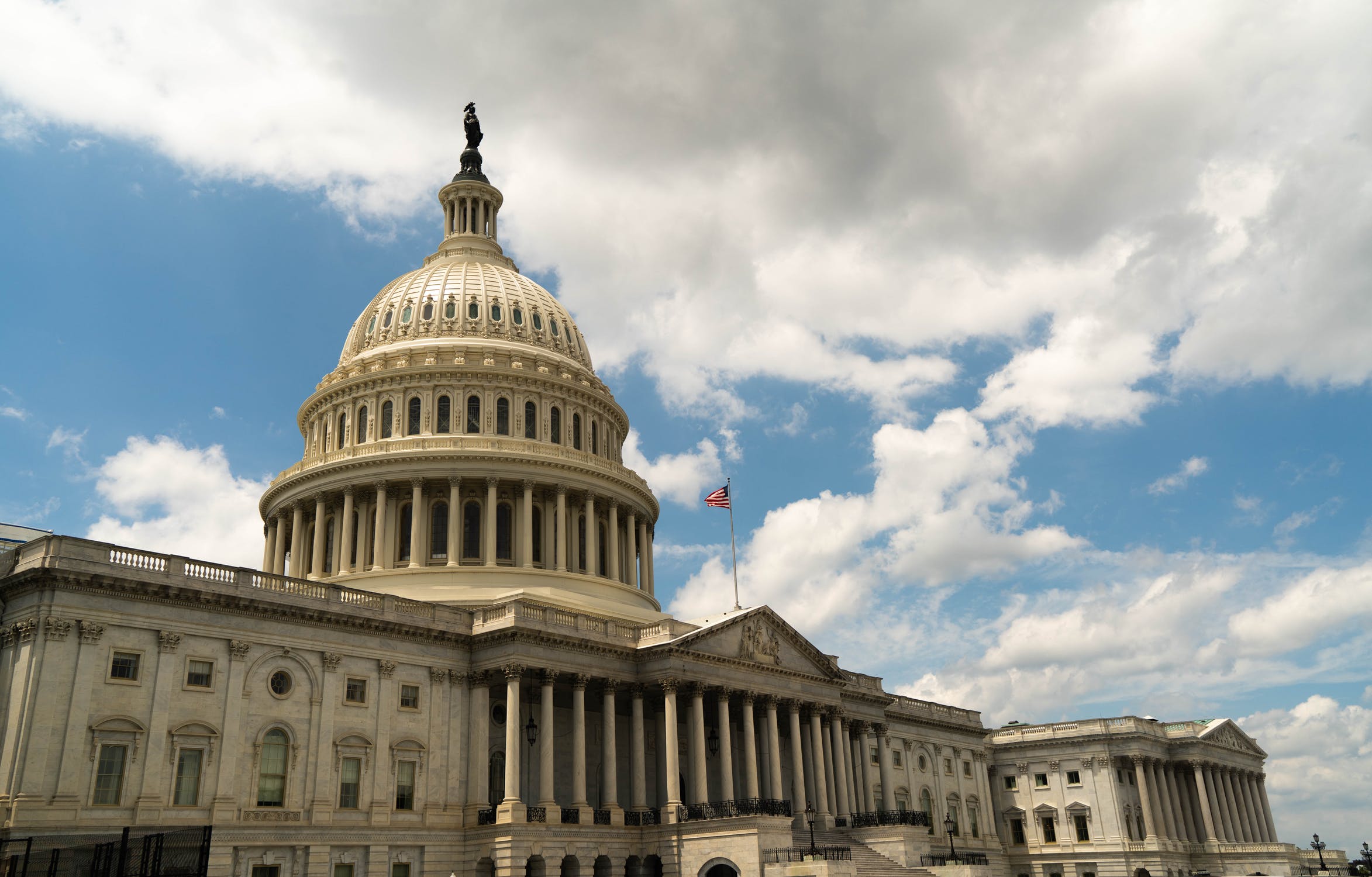 The House Foreign Affairs Committee, chaired by Representative Michael McCaul of Texas, is marking up proposed diplomatic legislation, including bills about sanctions and human trafficking.
The House Committee of Financial Services, chaired by Representative Patrick McHenry of North Carolina, is looking at how federal regulators and banking agencies are increasingly ceding their authority to international and domestic intergovernmental organizations.
As the Lord Leads, Pray with Us…
For the chairs of these committees as they explore solutions related to the financial health of the nation and its citizens as well as providing diplomatic governance.
For senators and representatives as they debate and discuss appropriations for government funding.
For the president and his advisors to seek the Lord's direction in their decisions and actions.