Committees and subcommittees in the House of Representatives are holding several hearings today.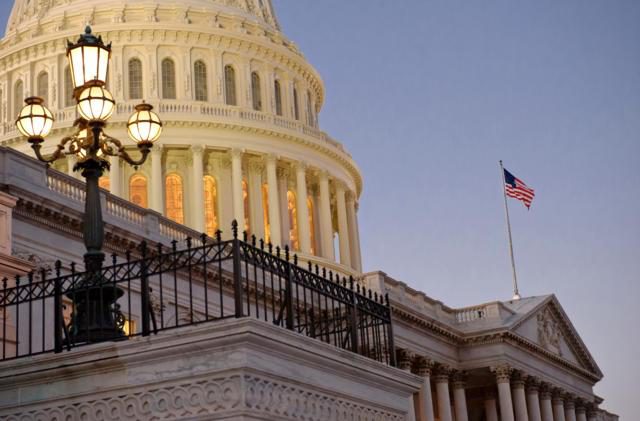 This morning, the House Financial Services Committee, chaired by Representative Patrick McHenry of North Carolina, is examining the unintended consequences the Securities and Exchange Commission's agenda has on U.S. capital markets and investors. They will investigate the high cost of insurance for consumers this afternoon.
The House Committee on Veterans' Affairs Subcommittee on Economic Opportunity, chaired by Representative Derrick Van Orden of Wisconsin, is considering pending legislation to assist veterans with employment, continuing education, and disabilities, and to prevent suicide. The Subcommittee on Oversight and Investigations, chaired by Representative Jen Kiggans of Virginia, is holding a hearing on transparency in the Veterans Affairs Department and protecting whistleblowers.
The House Committee on Natural Resources, chaired by Representative Bruce Westerman of Arkansas, is holding a hearing for its members to testify on proposed legislation and issues within the committee's jurisdiction.
As the Lord Leads, Pray with Us…
For the chairs of the committees and subcommittees to seek God's direction as they preside over the hearings.
For the president and members of his Cabinet to be discerning regarding the impact of projects and programs they launch.
For U.S. officials as they engage in foreign diplomatic efforts with both allies and aggressors.