Today, the Senate Select Committee on Intelligence, chaired by Senator Mark Warner of Virginia, is holding closed hearings that will examine certain intelligence matters. This committee recently released an assessment on a two-year bipartisan study regarding foreign intelligence threats to the U.S.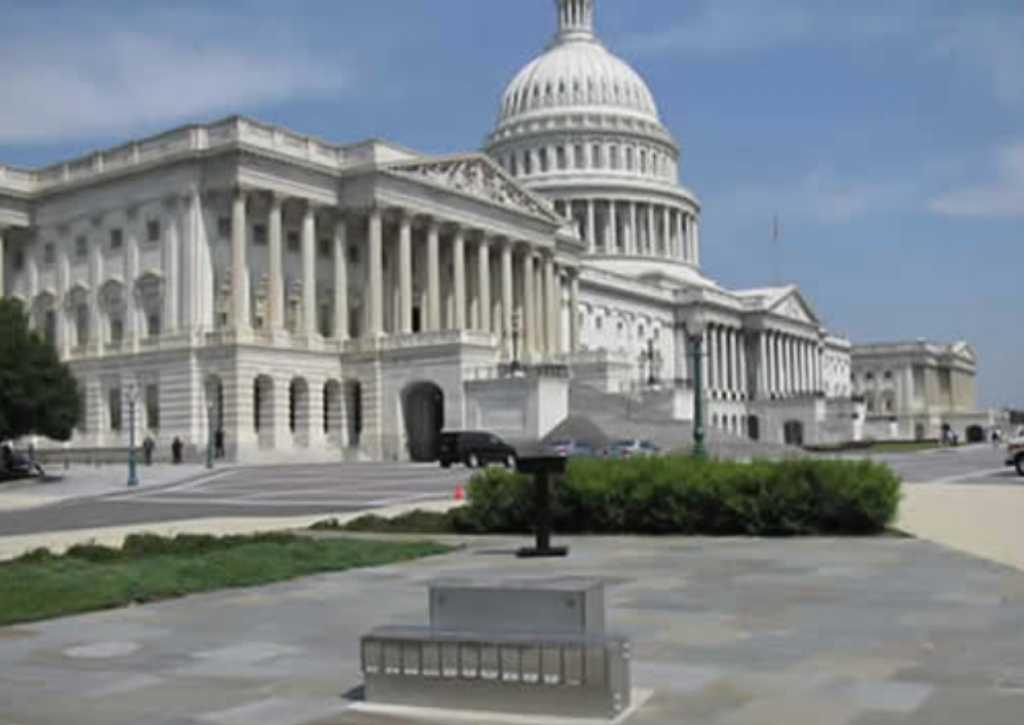 The Senate Committee on Banking, Housing, and Urban Affairs, chaired by Senator Sherrod Brown of Ohio, is conducting hearings today to examine community development financial institutions and the promotion of housing and economic opportunity.
The Senate Judiciary Committee, chaired by Senator Dick Durbin of Illinois, is holding a hearing titled "Name, Image, and Likeness, and the Future of College Sports." The committee will hear testimony from student-athletes, academic athletic directors, and executives from sports associations.
As the Lord Leads, Pray with Us…
For discernment for the chairs of each of the committees as they preside over their respective hearings today.
For members of Congress as they discuss and deliberate over ways to support Israel.
For the president and administration officials to seek God's direction as they determine foreign policy.