Under Secretary of State for Public Diplomacy and Public Affairs Liz Allen is visiting Fiji, Vanuatu, Australia, and Chile while Assistant Secretary for the Bureau of Population, Refugees, and Migration Julieta Valls Noyes is traveling to Switzerland, Turkiye, and Croatia.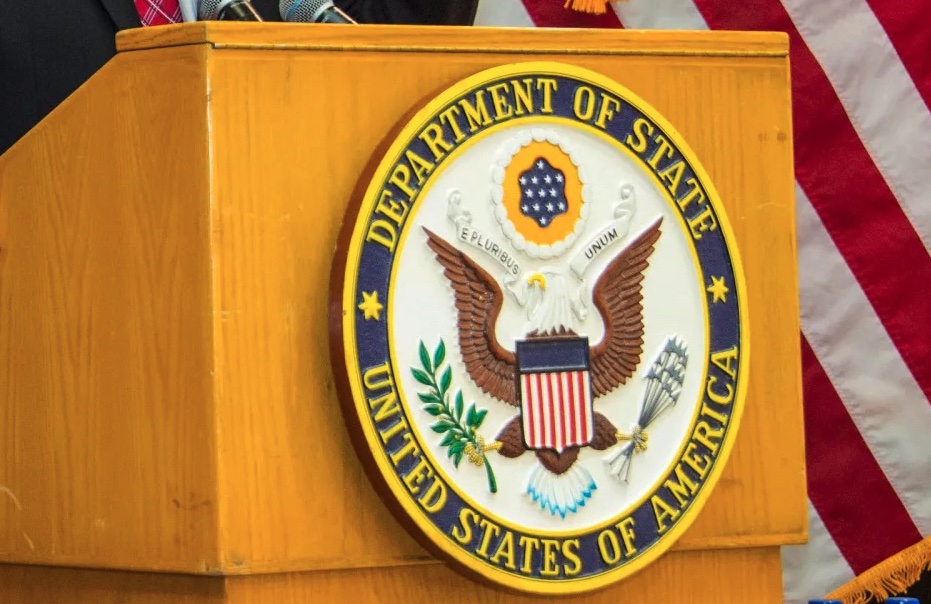 The State Department said that Under Secretary' Allen's visit will "demonstrate the United States' ongoing commitment to key partners in the Pacific and South America; support open and free media environments; counter foreign malign influence; and strengthen and expand people-to-people ties."
The State Department announced that Assistant Secretary Noyes led the U.S. delegation to the 74th Session of the UNHCR Executive Committee in Geneva. In the other nations, she is meeting with "regional stakeholders and government and PRM [Population, Refugees, and Migration] partners to discuss initiatives and responsibility sharing for refugees and asylum seekers."
As the Lord Leads, Pray with Us…
For discernment for Under Secretary Allen and Assistant Secretary Noyes as they meet with their respective international counterparts.
For Secretary Blinken to seek God's guidance as he heads U.S. diplomatic efforts.
For the president and his Cabinet members as they consider ways to support Israel.