The Consumer Financial Protection Bureau (CFPB) has proposed a rule that would take medical bills off of credit reports. The proposal is intended to assist those who have had medical crises recover, end the practice of the collection of debts that may not be owed, and ensure creditors have better and more accurate data on consumers.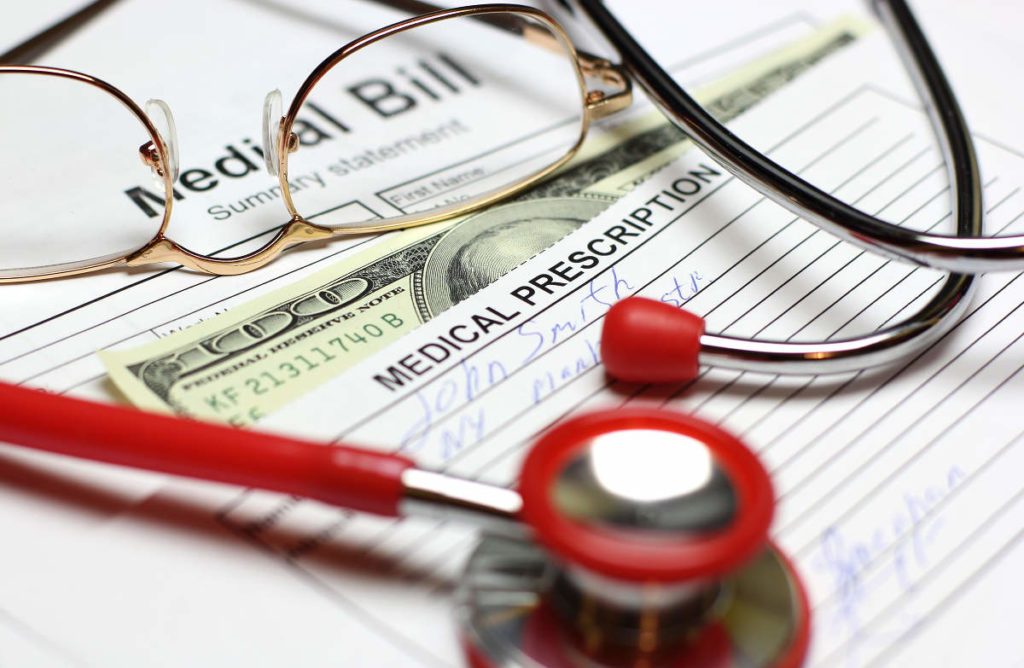 "Research shows that medical bills have little predictive value in credit decisions. Yet tens of millions of households are dealing with medical debt on their credit reports," said Director Rohit Chopra. "When someone gets sick, they should be able to focus on getting better, rather than fighting debt collectors trying to extort them into paying bills they may not even owe." The bureau reports that, in 2022, approximately 20 percent of Americans owed medical debt.
As the Lord Leads, Pray with Us…
For Director Chopra to seek God's guidance as he heads his bureau.
For Americans from the public and private sectors as they provide input on the rule that would eliminate medical bills from credit reports.
For the president and his administration as they consider ways to potentially ease the debt burden on U.S. citizens.