President Joe Biden issued a proclamation on National Domestic Violence Awareness and Prevention Month. He stated, " Domestic violence touches every community in this Nation. Americans of every race, religion, and background are affected; its consequences transcend generations, impacting children and reshaping whole families."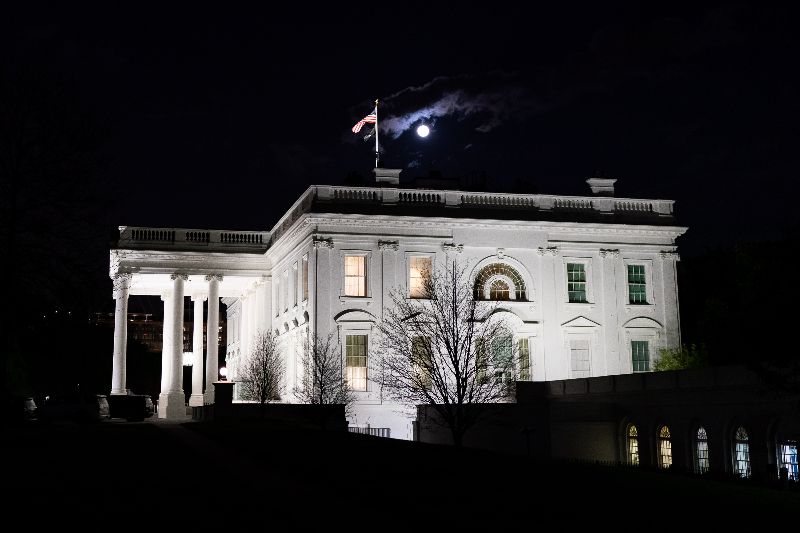 The president continued, "During National Domestic Violence Awareness and Prevention Month, we stand with the tens of millions of people who have experienced intimate partner violence, and we thank the first responders, service providers, and community members who work to make sure that every American can live in safety, with dignity and respect."
He concluded, "Every survivor should know that they are not alone and they deserve better. Together, we will keep spreading awareness, changing culture, supporting survivors, and moving toward a world free of gender-based violence."
As the Lord Leads, Pray with Us…
For the professionals in the United States who dedicate themselves to helping survivors of domestic violence.
For healing for all who have survived domestic violence and for help for those who are still experiencing it.
For the president and his Cabinet members as they seek to raise awareness and support.