The Justice Department announced eight indictments against China-based companies and twelve indictments against Chinese nationals charging them with crimes surrounding the production of fentanyl and methamphetamine, distribution of synthetic opioids, and sale of the chemicals used to make them.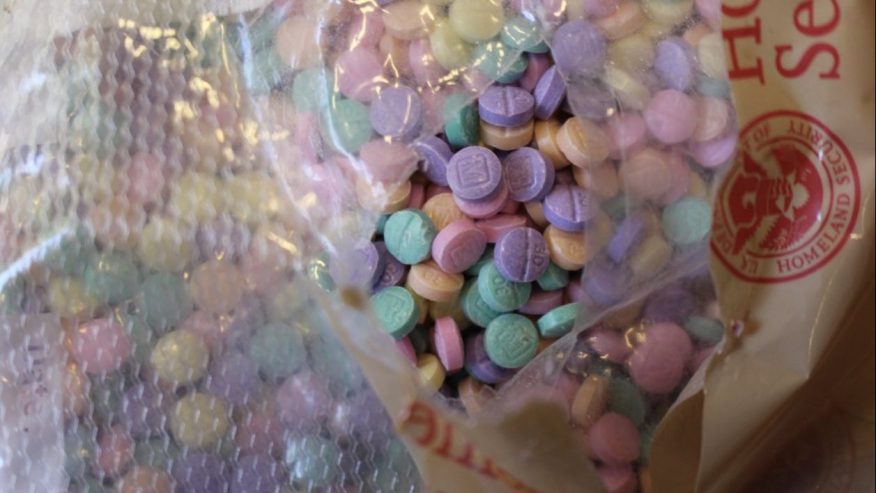 Attorney General Merrick Garland stated, "We know that the global fentanyl supply chain, which ends with the deaths of Americans, often starts with chemical companies in China. The United States government is focused on breaking apart every link in that chain, getting fentanyl out of our communities, and bringing those who put it there to justice." 
Deputy Attorney General Lisa Monaco acknowledged the assistance of DHS, the FBI, and the IRS. She stated, "When we work together – sharing information, combining resources, and relentlessly pursuing justice – we can have a tremendous impact on those who would do us harm." 
As the Lord Leads, Pray with Us…
For wisdom for Attorney General Garland as he oversees the efforts of the DOJ to address the nation's opioid crisis.
For DHS Secretary Mayorkas, FBI Director Wray, and IRS Commissioner Werfel as they collaborate to reduce drug trafficking.
For the president and members of his administration to seek God's direction as they implement plans to combat drug overdoses.