Secretary of Defense Lloyd Austin is visiting Africa this week. He has been to Kenya and Djibouti and is now in Angola meeting with leaders to strengthen U.S. defense relationships. He also met with U.S. military personnel on his first two stops.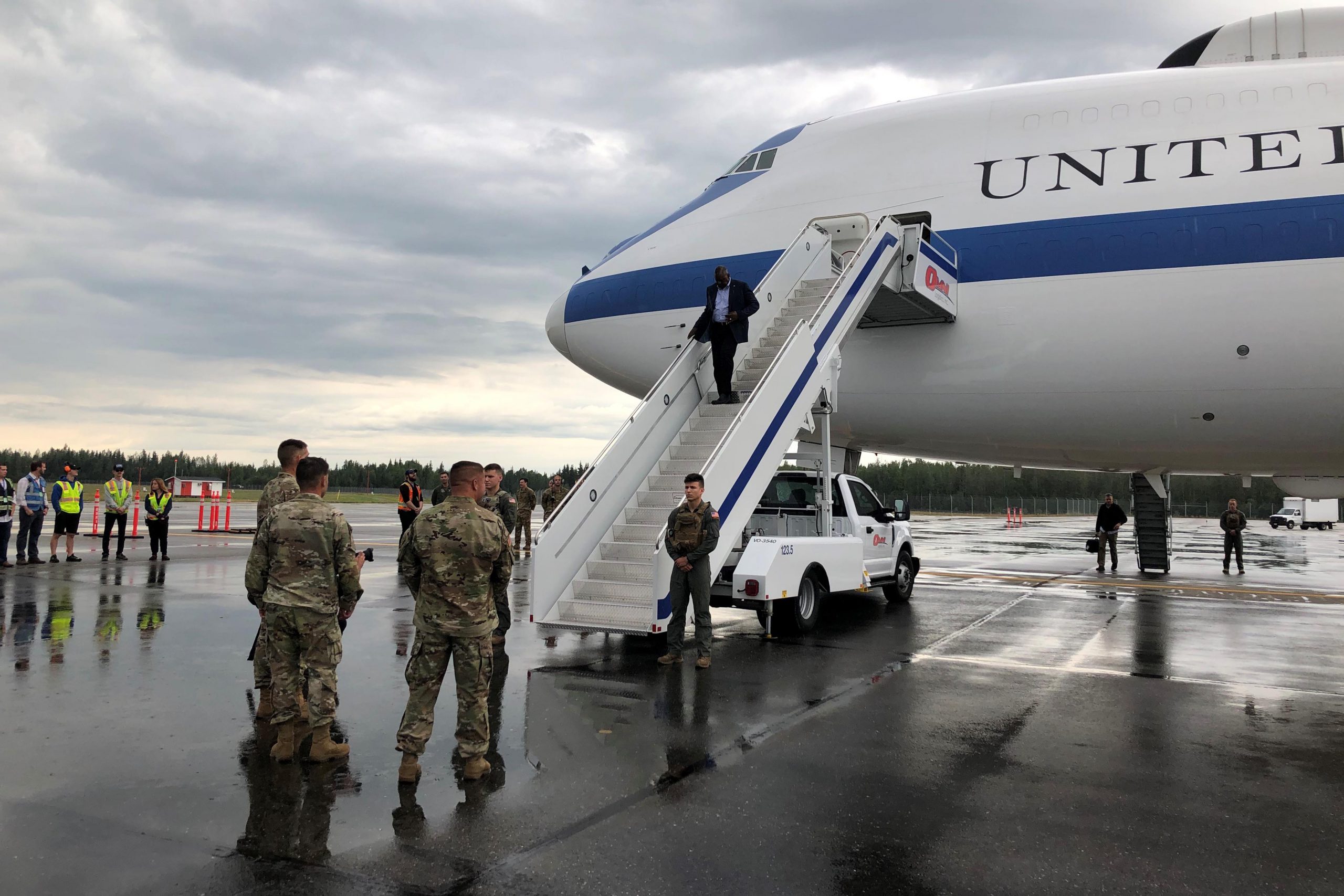 Brigadier General Pat Ryder said that Secretary Austin has made this trip "to underscore the United States' commitment to building and reinforcing security partnerships with African nations and to promote African-led initiatives and regional solutions to security issues." 
The defense secretary recently stated, "China is expanding its military and economic footprint – and seeking to build bases in Africa and to undermine U.S. relations with African peoples, governments, and militaries. Meanwhile, Russia is peddling cheap weapons and backing mercenary forces." Secretary Austin added, "We are committed to ensuring that Africa enjoys the protections of the international rules and norms that advance all of our safety and prosperity. And that gives the nations of Africa a clear-eyed choice of partners."
As the Lord Leads, Pray with Us…
For Secretary Austin to seek God's guidance as he concludes his trip to Africa.
For the president and his military advisors as the administration seeks to strengthen military alliances with African nations.
For discernment for U.S. officials as they work to counter the military and economic influence of adversarial countries.