Today, the House Committee on Veterans Affairs Subcommittee on Technology Modernization, chaired by Congressman Matt Rosendale of Montana, is holding a hearing that examines the Department of Veterans Affairs government website.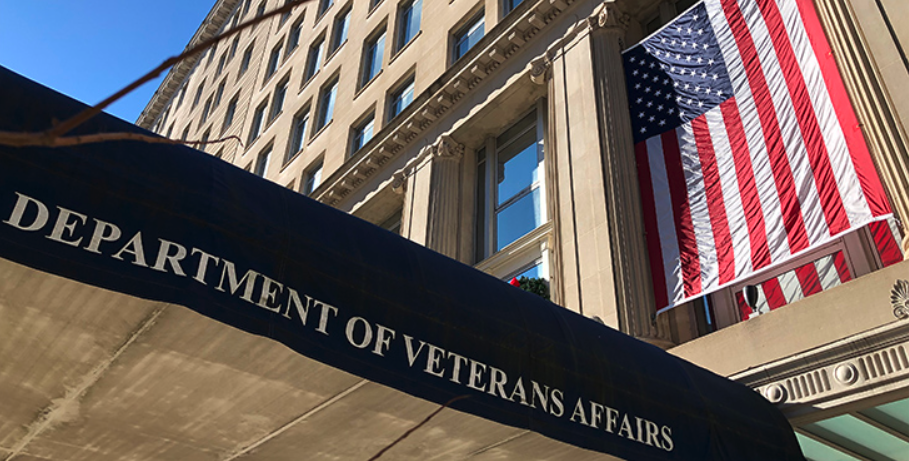 The VA Department experienced technical issues last month at the deadline for backdated benefits for PACT Act claims. Roughly 18 percent of those applying for disability benefits on the final day received website error messages. The department stated that they could "consider their intent to file complete" despite the difficulties.
The House of Representatives passed four veterans bills last week. House Committee on Veterans' Affairs Chairman Mike Bost of Illinois stated, "The bills that moved through the House this week make up four big wins for veterans and their families. These bipartisan bills will: improve the oversight process of schools who offer the GI Bill benefits, modernize the disability exam claims process, strengthen benefits for children of Vietnam veterans born with spina bifida, and memorialize the service of a Medal of Honor hero."
As the Lord Leads, Pray with Us…
For committee chair Representative Bost and subcommittee chair Representative Rosendale as they seek to ensure proper care for U.S. veterans.
For Secretary Denis McDonough and personnel within the Department of Veterans Affairs as they provide benefits and process health claims.
For the president and his administration as they implement policies that impact current and former active-duty military members.