President Joe Biden issued a proclamation, under Public Law 100-402, on National Hispanic Heritage Month.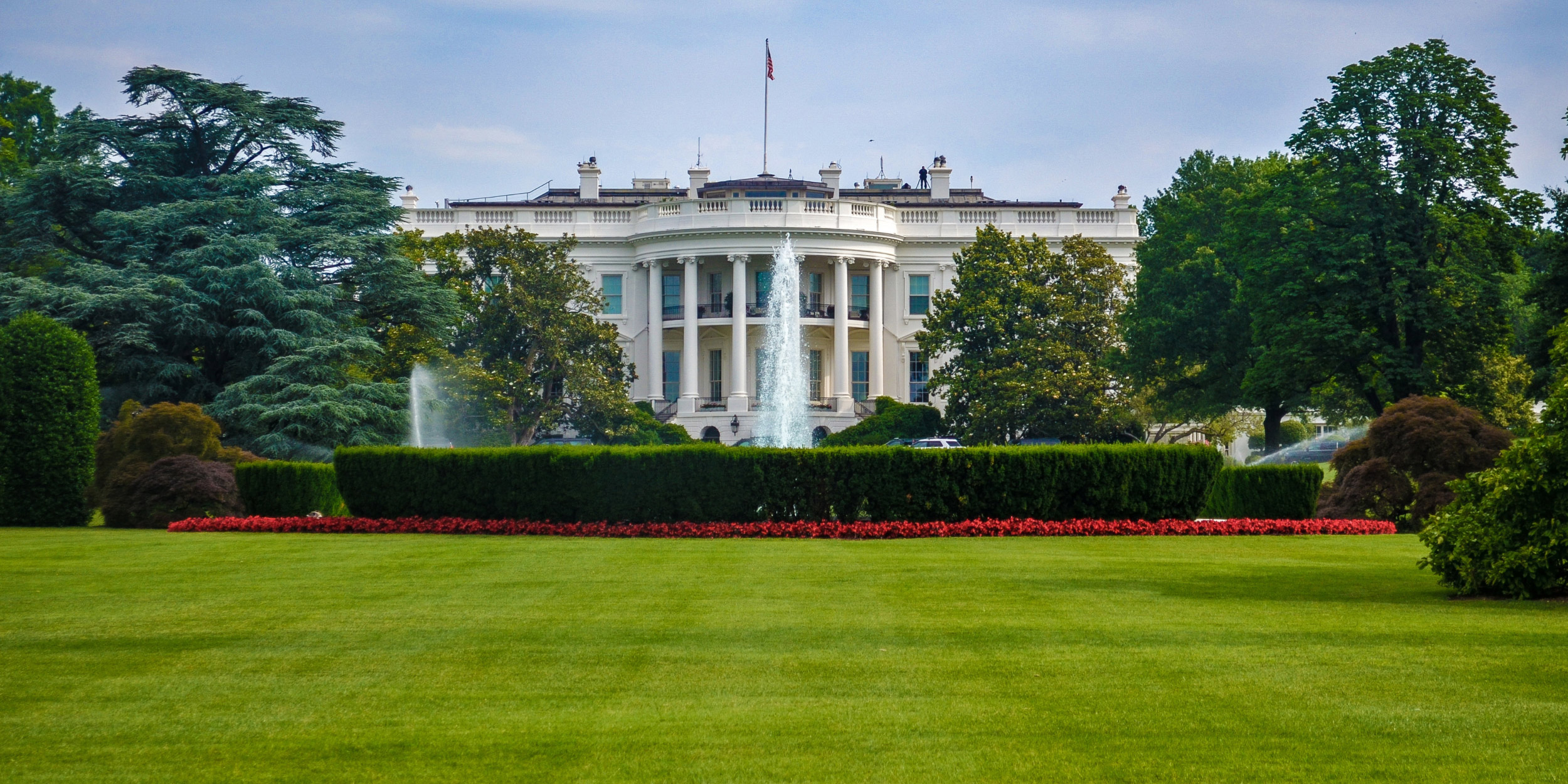 The president stated, from September 15 through October 15, "We honor the diverse history of generations of Latinos, whose aspirations and achievements have shaped the soul of our Nation."
He added, "During National Hispanic Heritage Month, we salute the vital contributions of these public servants and of the more than 62 million Latinos who help make our Nation stronger every day. Latino history is American history. It is a story of hard work, family, faith, pride, and possibility, and it is proof that there is nothing we cannot do when we do it together."
As the Lord Leads, Pray with Us…
For the president and his administration as they commemorate the Hispanic Heritage Month.
For members of Congress as they deliberate the various appropriations for government funding.
For God's will to be accomplished through the work of officials in the various branches of U.S. government.