Today, among the hearings being held by committees and subcommittees in the House of Representatives, the Subcommittee on Middle East, North Africa, and Central Asia, chaired by Congressman Joe Wilson of South Carolina, is exploring "Iran's Escalating Threats: Assessing U.S. Policy Toward Iran's Malign Activities."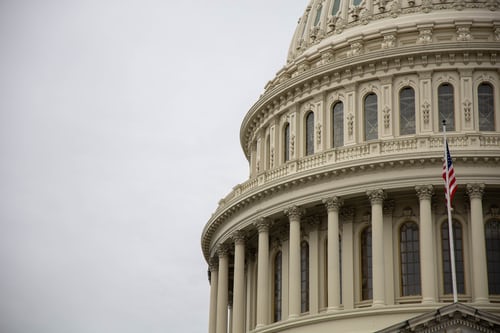 The House Subcommittee on Global Health, Global Human Rights, and International Organizations is holding the hearing "Children are not for Sale – Global Efforts to Address Child Trafficking." Representative Chris Smith of New Jersey chairs the subcommittee which will hear testimony from Tim Ballard of the SPEAR Fund and Jeanne Celestine Lakin a trafficking survivor and advocate.
The Subcommittee on Immigration Integrity, Security, and Enforcement is investigating "Terrorist Entry Through the Southwest Border." Chaired by Representative Tom McClintock of California, the subcommittee under the House Judiciary Committee has among its responsibilities jurisdiction over immigration and naturalization, border security and drug interdiction, and admission of refugees.
As the Lord Leads, Pray with Us…
For the chairs of the subcommittees to be led by God to prudent outcomes.
For discernment for members of the subcommittees as they hear from witnesses on the threat from Iran, terrorist entry through the U.S. southern border, and efforts to prevent child trafficking.
For the president and Executive Branch officials to cooperate and comply with congressional requests for information and testimony.