Today, the Congressional-Executive Commission on China is holding a hearing "Countering China's Global Transnational Repression Campaign."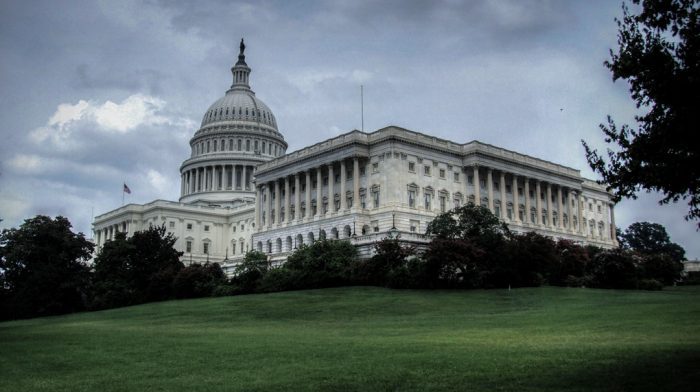 The commission stated, "Witnesses will discuss the diverse tactics used by the PRC [People's Republic of China], discuss specific cases of transnational repression and its effects on diaspora and dissident communities in the United States, Canada, and worldwide, and offer recommendations for further congressional and administrative action and transatlantic cooperation."
Co-chaired by House Representative Chris Smith of New Jersey and Senator Jeff Merkley of Oregon, the legislators will hear testimony from Michael Chong of the Canadian Parliament, and officials from humanitarian agencies regarding China's treatment of "diaspora communities and regime critics living around the world, specifically targeting Uyghurs, Hong Kongers, Tibetans, and others." The hearing will be live-streamed.
As the Lord Leads, Pray with Us…
For Congressman Smith and Senator Merkley to seek God's direction as they address China's transnational repression.
For members of the Congressional-Executive Commission on China to be discerning as they hear the testimony of the witnesses.
For the president and officials in his administration to be led by the Lord in their policies toward the PRC.