Under Secretary of State for Arms Control and International Security Bonnie Jenkins is traveling to Massachusetts, New York, and Colorado this week.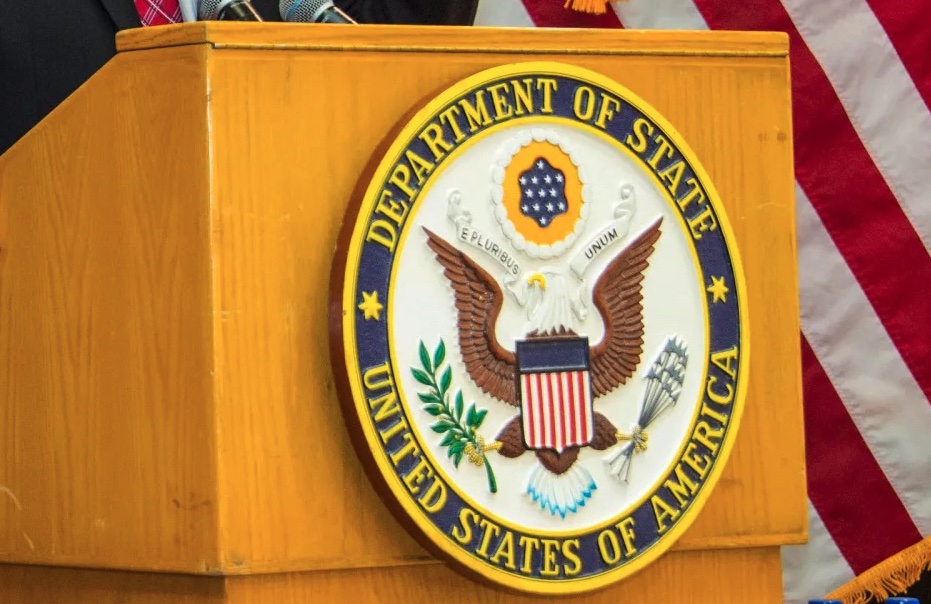 She met with the Radcliffe Institute for Advanced Study at Harvard University in Boston before heading to New York City. The under secretary delivered the United States' national address to the United Nations General Assembly Plenary on the International Day Against Nuclear Tests while in New York.
In Colorado, State Department spokesperson Matthew Miller said, "The Under Secretary will be making an official visit to USNORTHCOM and USSPACECOM in Colorado Springs and attend a ceremony commemorating the completion of destruction of the U.S. chemical weapons stockpile formerly stored at the U.S. Army Pueblo Chemical Depot in Pueblo. The Under Secretary will deliver remarks to highlight the United States' commitment to the implementation of the Chemical Weapons Convention and applaud the contributions of local and state partners to this historic achievement."
As the Lord Leads, Pray with Us…
For Under Secretary Jenkins to seek God's guidance as she meets with officials regarding arms control and international security.
For Secretary of State Blinken as he oversees the diplomatic efforts of his department.
For the president and administration officials as they determine foreign policy.