Today, the House Select Committee on the Chinese Communist Party is holding a Roundtable on CCP Threat to American Manufacturing in Stoughton, Wisconsin, at a business that manufactures a variety of semi-truck trailers and intermodal container chassis.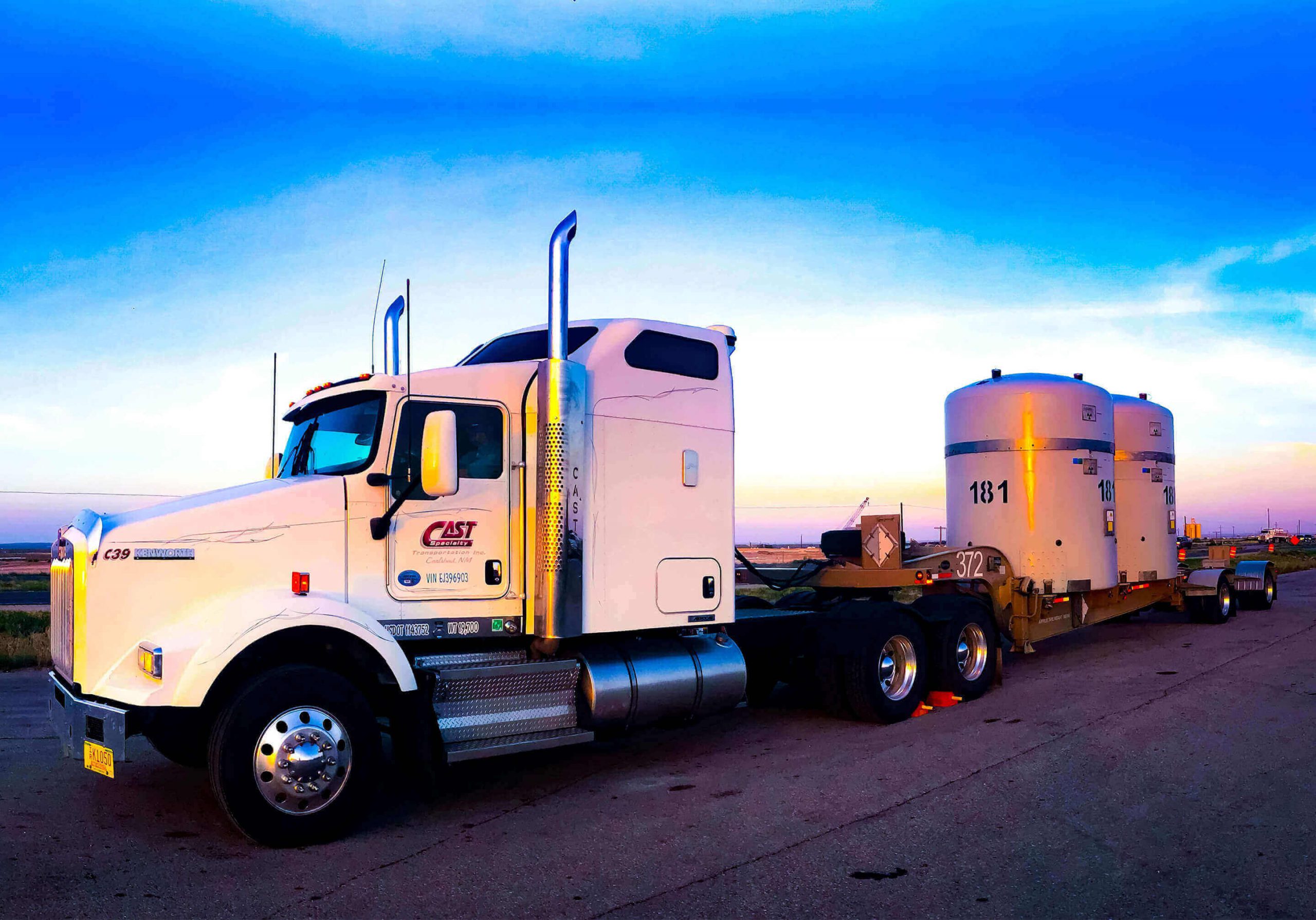 Chairman Mike Gallagher of Wisconsin, Ranking Member Raja Krishnamoorthi of Illinois, and Representative Darin LaHood of Illinois are holding the meeting which will feature remarks from the members as well as manufacturing leaders and stakeholders, who will speak about the CCP's deliberate undermining of American manufacturing.
The select committee works on a bipartisan basis to build consensus on the threat posed by the Chinese Communist Party and develop a plan of action to defend the American people, the U.S. economy, and U.S. values.
As the Lord Leads, Pray with Us…
For members of the House Select Committee on the CCP as they evaluate actions the U.S. can take to defend its economy.
For Chairman Gallagher, Ranking Member Kirshnamoorthi, and Congressman Hood as they assess ways to strengthen American manufacturing.
For the president and administration officials as they consider responses to the various threats posed by China.