The launch of NASA's SpaceX Crew 7 mission to the International Space Station is scheduled before dawn this morning from Kennedy Space Center.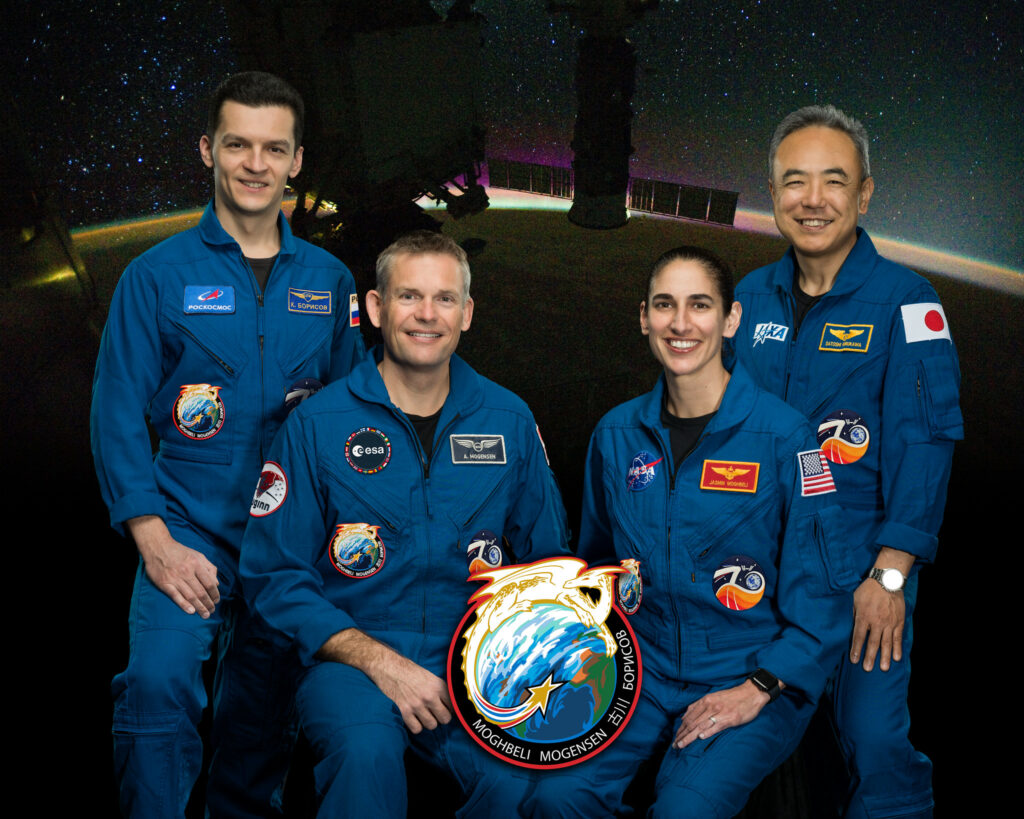 NASA stated, "NASA astronaut Jasmin Moghbeli, ESA (European Space Agency) astronaut Andreas Mogensen, JAXA (Japan Aerospace Exploration Agency) astronaut Satoshi Furukawa, and Roscosmos cosmonaut Konstantin Borisov will launch on a SpaceX Falcon 9 rocket aboard the company's Dragon spacecraft."
This launch of NASA's seventh rotational mission of a SpaceX Dragon crew spacecraft was delayed to make the launch pad ready after the SpaceX Falcon Heavy launch of the Jupiter-3 spacecraft from Kennedy Space Center late last month.
UPDATE: Today's launch was halted and rescheduled for Saturday, August 26.
As the Lord Leads, Pray with Us…
For the astronauts and cosmonaut as they lift off and make their way to the International Space Station.
For Administrator Bill Nelson to be led by the Lord as he oversees NASA.
For the president and governing officials as the overlap increases between federal agencies and the private sector.