Several significant cases are being heard in federal courts this week.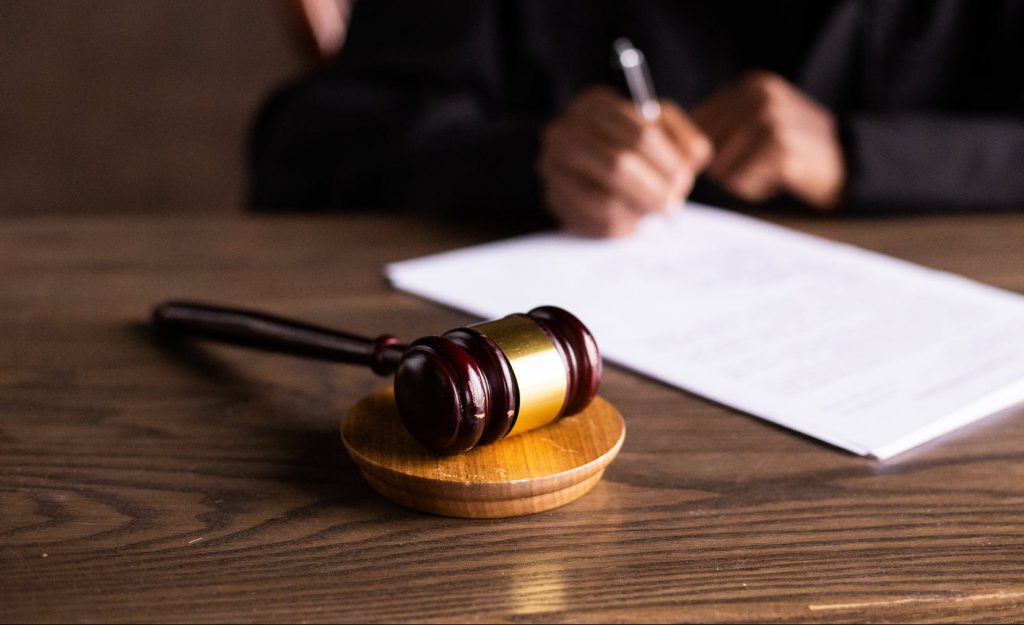 A law in the state of Georgia that blocks most gender therapies on minors is being challenged. U.S. District Judge Sarah Geraghty imposed an injunction against the law that temporarily stops it from being enforced against those who are currently taking puberty blockers. However, gender surgeries and hormone therapies for new patients under 18 are still banned.
U.S. District Judge Xavier Rodriguez has decided that the state of Texas is not allowed to reject mail-in ballots and applications due to ID mistakes. The judge ruled the voter ID law violates the Civil Rights Act of 1964.
U.S. District Court Judge Beryl Howell ruled that the U.S. Copyright Office rightly denied copyrights for work that was created entirely by artificial intelligence. The government office has maintained that no intellectual property rights can be claimed for works entirely and autonomously generated by AI or machine. Only works created or authored by human beings are eligible for copyright.
As the Lord Leads, Pray with Us…
For judges in federal district and circuit courts to uphold the law and the Constitution impartially.
For wisdom for the justices of the Supreme Court as they consider and accept cases to hear in the fall term.
For the president and his advisors as restrictions and regulations for artificial intelligence are proposed and considered.