Today, the rule modernizing the Small Business Investment Company Program (SBIC) goes into effect.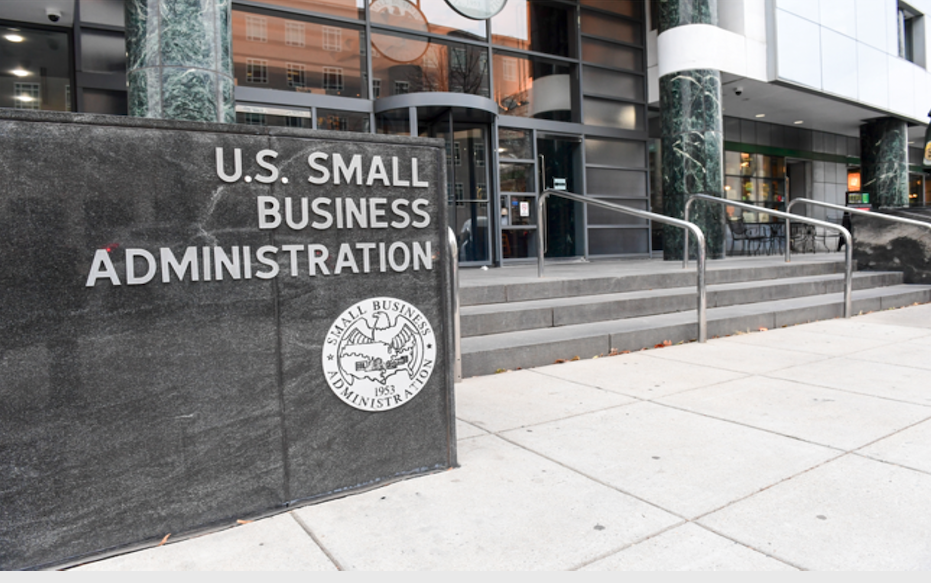 The U.S. Small Business Administration (SBA) issued the SBIC Investment Diversification and Growth rule a month ago under President Biden's Investing in America Agenda to "increase access and diversify for the small business, start-up, and investment management communities."
"SBIC-licensed funds have seeded and scaled some of the most innovative and successful businesses in the world and helped small businesses sustain operations across the country by helping them bridge capital gaps to build innovative and resilient businesses," said Administrator Isabel Guzman. "This final rule will unlock unrealized potential and strengthen, diversify, and expand our network of SBIC-licensed private funds to address capital deficiencies in underserved small businesses, startups, and critical U.S. industries impacting our nation's security."   
As the Lord Leads, Pray with Us…
For SBA Administrator Guzman as she facilitates the modernization of the SBIC program.
For Associate Administrator Bailey DeVries as she oversees the SBA's Office of Investment and Innovation.
For the president and his administration as they implement programs for small businesses.