The Department of Homeland Security (DHS) is developing a database of explosives research, which they anticipate launching this fall. The Explosives Planning and Research Tool (ExPRT) is being tested as a "secure, web-based, one-stop-shop" to assist personnel in addressing threats.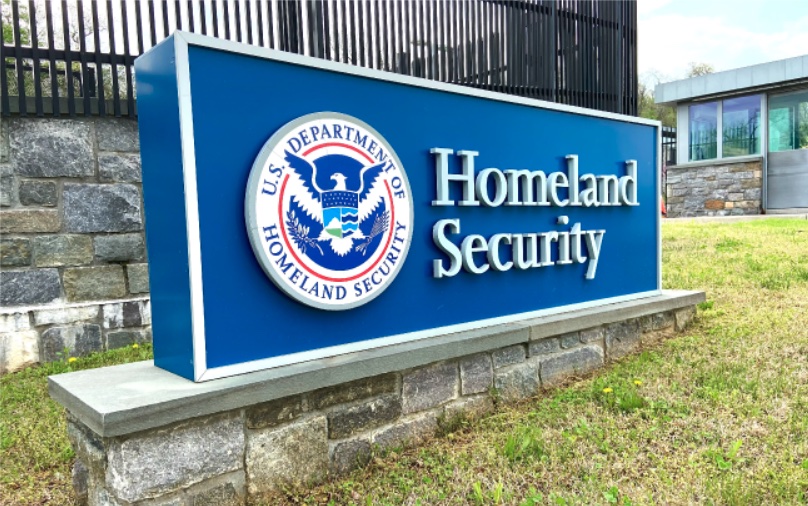 The DHS Science and Technology Directorate's Manager of Explosives Threat Assessment Program, Anna Tedeschi, said ExPRT seeks to "effectively organize, compile, and share this information to ensure ongoing collaboration, avoid conducting repetitive or unnecessary studies, prevent institutional memory loss, and to strategically plan and budget program investments in future research to close knowledge or technology gaps."
She added, "Once implemented it will vastly improve our collaborative efforts to continue protecting the nation from any future explosive threats, and also serve as a resource for ensuring best practices."
As the Lord Leads, Pray with Us…
For Director Tedeschi as she collaborates with DHS colleagues to test and launch the ExPRT database.
For Secretary Alejandro Mayorkas to seek God's guidance as he leads the Department of Homeland Security.
For the president and his national security advisors as they strategize on mitigating threats.